New ETF focuses on companies in line with Islamic principles while combining quality and low-vol factors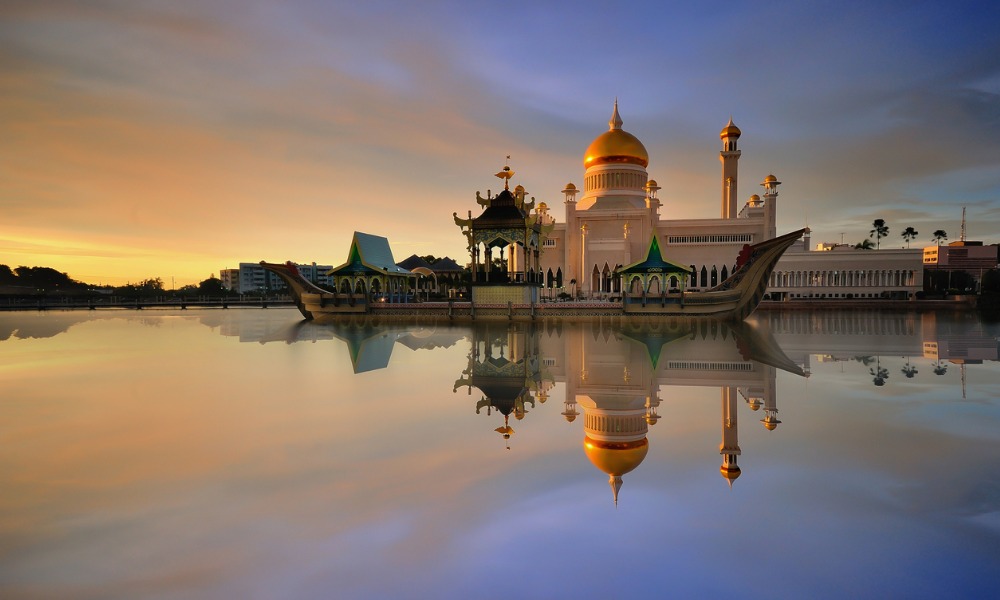 Wealthsimple has enhanced its suite of ETFs with a new offering aimed at helping investors apply faith-based values according to Islamic principles.
The Wealthsimple Sharia World Equity Index ETF, trading on the NEO Exchange under the ticker symbol WSHR, is the firm's first Sharia-compliant ETF.
With Mackenzie Investments as its trustee, manager, and portfolio manager, the fund seeks to replicate the performance of the Dow Jones Islamic Market Developed Markets Quality and Low Volatility Index. It focuses on equity securities from Sharia-compliant issuers in developed markets, which are characterized by the index provider as having the highest multi-factor scores that combine quality and low-volatility.
Companies included in the index do not generally derive their income from the following non-Sharia industries:
Alcohol;
Tobacco;
Pork-related products;
Weapons and defence;
Conventional banking;
Conventional insurance companies; and
Adult entertainment including hotels, casinos, and cinema.
"As the ETF market continues to grow, Sharia-compliant self-directed investment options remain limited and expensive and we saw an opportunity to change that," said Ben Reeves, chief investment officer at Wealthsimple. "Having investment options that honour and reflect the values of investors across our country is at the heart of our mission."
WSHR comes with a management fee of 0.50%. Mackenzie and Wealthsimple have tapped Ratings Intelligence Partners, a world-class Sharia advisory firm, to conduct bi-annual audits on the ETF and certify its Sharia-compliant status.