Asset management giant switches bond index ETFs over from the TSX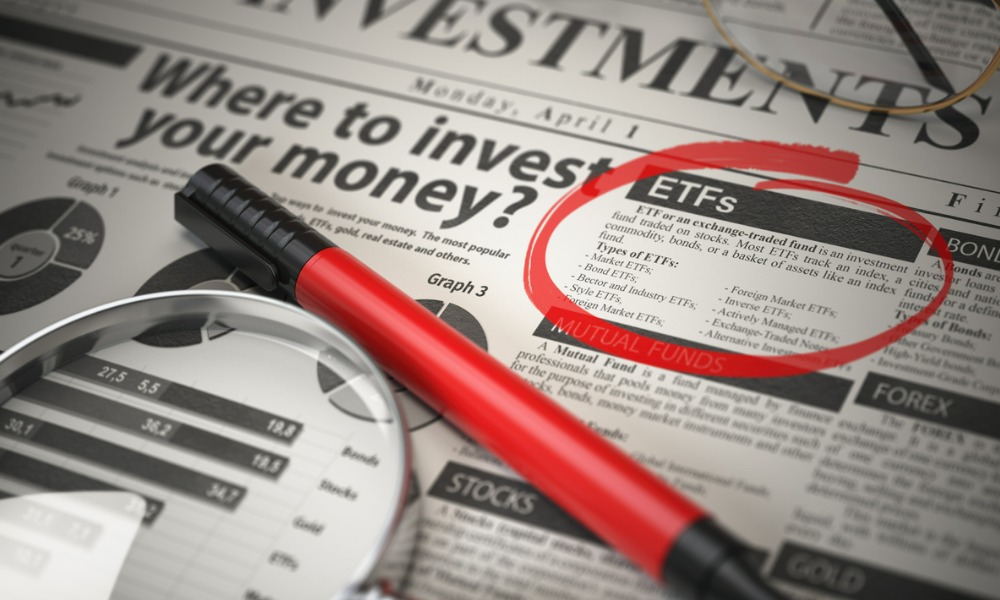 Vanguard Investments Canada Inc. has become the latest fund issuer to have products listed on the NEO exchange with the migration of three passively managed bond exchange-traded fund strategies.
The following three bond index ETFS have been transferred from the Toronto Stock Exchange to NEO:
Vanguard U.S. Aggregate Bond Index ETF (CAD-hedged) – NEO:VBU
Vanguard Global ex-U.S. Aggregate Bond Index ETF (CAD-hedged) – NEO:VBG
Vanguard Global Aggregate Bond Index ETF (CAD-hedged) – NEO:VGAB
The bond Index ETFs continue to trade on NEO under their current tickers of VBU, VBG, and VGAB, and all three are currently open for trading.
Each bond Index ETF aims to follow the performance of a wide bond index in its specific market, whose index is hedged to the Canadian dollar.
The NEO Exchange currently lists Vanguard as the fifth manufacturer of funds to move funds to NEO and the 22nd fund manufacturer overall.
"Vanguard's mission and investment philosophy has been built on providing investors with top-tier investment products and services," commented Kathleen Bock, Head of Vanguard Investments Canada Inc. "We are pleased to work with NEO in providing greater service diversification across our lineup of ETFs and helping us make a difference for investors and financial advisors."
Through their typical investment channels, such as discount brokerage platforms and full-service dealers, investors can trade shares of Vanguard's three Bond Index ETFs.
"As one of the largest fund manufacturers in the world, with a robust line-up of ETFs, we are proud to welcome Vanguard as a first-time issuer on the NEO Exchange," added Jos Schmitt, President of NEO. "At NEO, we are committed to the continued pursuit of innovation as we drive change and serve as a champion for the vibrant Canadian ETF industry. We look forward to furthering our partnership with Vanguard over the years ahead."
With over 230 distinct listings, including ETFs from Canada's leading ETF issuers and some of the most forward-thinking domestic and foreign development businesses, the NEO Exchange has established itself as Canada's Tier 1 stock exchange for the innovation economy. Approximately 20% of all Canadian ETF trading and 10% to 15% of all volume traded on Canadian markets are reliably made possible by NEO.