All eyes on first application to also adopt the ETF-as-share-class structure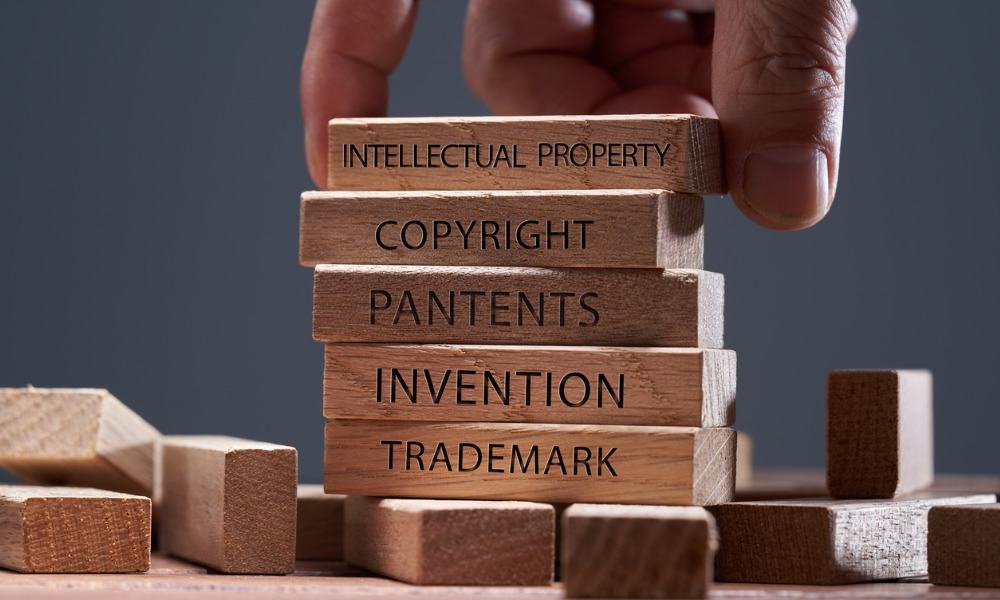 Vanguard, the second-largest asset manager in the world, currently holds the sole right to use the 2001 patented the "ETF-as-a-share-class" framework. Vanguard can operate a mutual fund and a sister ETF as essentially the same vehicle thanks to the innovative design, which results in superior tax efficiency and economies of scale.
If the first petition to do so is granted, the expiration of Vanguard's proprietary exchange traded fund structure in May could pave the way for other asset managers to mimic it. The outcome of the filing, however, might have some bearing on whether competing fund groups will be allowed to replicate it.
"I know a lot of people are watching this with interest," said Jeremy Senderowicz, a lawyer at Vedder Price who is focused on the investment industry. "If this [request] is granted I would expect that a number of applicants would apply for similar relief."
PGIA, the U.S. division of Australian asset manager Perpetual, which oversees 20 mutual funds with total assets of around $10 billion in the US under the names of affiliates JO Hambro, Trillium, Barrow Hanley, Regnan, and Thompson, Siegel & Walmsley, filed the application.
If approved, the request for exemptive relief to adopt the Vanguard structure would apply to all PGIA's funds, according to Rob Kenyon, chief operating officer.
"We believe that it can deliver benefits to investors and all stakeholders within the industry. It offers the ease of choice to investors, it avoids cost and complexity and delivers an efficient vehicle to offer a combination of a traditional mutual fund and the ETF share class to investors," Kenyon said. "What we propose is the same investment team, same strategy, same portfolio and same management fee."
Around 60% of Vanguard's total AUM is now held in 70 multi-share class funds, which have combined assets of $4.8 trillion. Although the SEC has permitted it to utilize the ETF-as-share class structure for both some of its new funds and its current funds, that does not imply the financial regulator will automatically let others to use it once the patent has expired.
The SEC appears to have changed its mind after approving Vanguard in 2001. Concerns regarding potential conflicts of interest among investors in a fund's share classes were brought up in 2019.
"An ETF share class that transacts with authorised participants on an in-kind basis and a mutual fund share class that transacts with shareholders on a cash basis may give rise to differing costs to the portfolio," according to the SEC that year. "As a result, while certain of these costs may result from the features of one share class or another, all shareholders would generally bear these portfolio costs."
The SEC refused to provide comment.
While the SEC "does try and avoid an unlevel playing field, that doesn't guarantee that that will not be the conclusion," Senderowicz said. The SEC had previously given three fund sponsors exemptive relief to create leveraged and inverse ETFs in 2006, but "then they had qualms and issued a moratorium, and they did not issue [relief to others] for at least a decade," he said.
The SEC only gave Vanguard permission to use the structure for passive funds, which is another factor that could work against PGIA. The SEC turned down its request to allow it to be extended to actively managed funds in 2015.
But it's possible that this isn't a deal-breaker. Unlike its passive vehicles, which offer complete portfolio transparency, Vanguard's funds asked to use the format. The suggested funding from PGIA would be completely transparent
Given the difficulty and time-consuming nature of making the switch from a mutual fund to an ETF, as well as the possibility that some current investors might prefer to stay in a mutual fund, Kenyon thought that adopting the Vanguard framework was preferable.
Learn the reasons why should a beginner invest in mutual funds with this article.
Additionally, he suggested that the SEC's approval "maybe opens the way for ETF providers to open mutual funds as a share class," which may entice some investors given that ETFs are restricted from offering fractional trading and must be held in a brokerage account.