Ontario's chief securities regulator to address graduates in spring convocation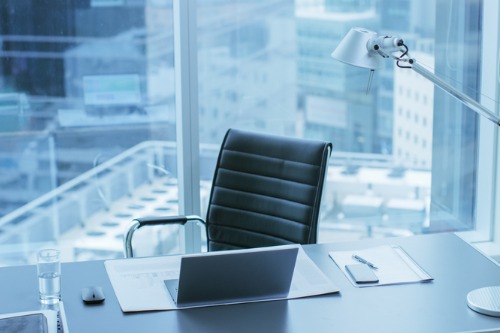 The University of Windsor has recognized Maureen Jensen, chair and chief executive officer of the Ontario Securities Commission (OSC), with an honorary Doctor of Laws degree.
The University of Windsor awards honorary degrees to individuals who have made contributions to politics, science, business, the arts, law, and public service. Jensen is among five other distinguished individuals who are receiving honorary degrees as part of the University's Spring Convocation and will address the graduating class of 2019 from the faculties of education, human kinetics, and nursing.
"We are very proud of Maureen and are delighted to see her receive this prestigious recognition for her exemplary contributions to capital markets domestically and abroad," said Leslie Byberg, executive director and chief administrative officer at the OSC. "Maureen is a fine role model and her leadership is a great source of inspiration for staff, the industry and the next generation of leaders."
Jensen is the first woman to be named chair and chief executive officer of the OSC, where she leads the largest securities regulator in Canada. Under her leadership, the OSC launched the first paid whistleblower program by a Canadian securities regulator, which has proven to be effective in exposing complex misconduct in Ontario's capital markets.