ARK Invest CEO says previous tech crash in 2000 planted the seeds of excitement that are bearing fruit today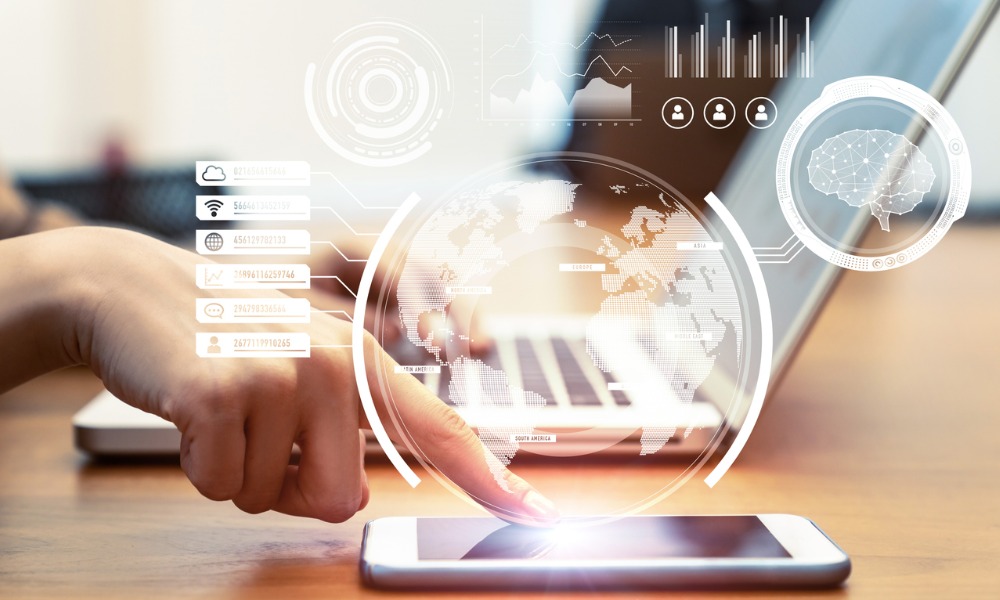 Tech stocks enjoyed a stellar 2020, leading some to claim we are in the middle of another bubble similar to that of 2000.
However, one of the investment industry's most successful oracle of tech companies' fortunes, Cathie Wood, dismissed this theory, instead believing 2020 was a "wake-up call to innovation".
In fact, the ARK Invest CEO and CIO argues the reason we are not in a bubble is largely down to the crash more than 20 years ago. The seeds of some of the most exciting innovation today, from automated cars and drones to genomics and blockchain, were planted during that time.
She said: "[Those seeds] created so much excitement; imaginations went wild. Capital poured into the - too much capital too soon. What do I mean by that? The technologies weren't ready and the costs were way too high.
"For these technologies to proliferate, it has taken 15 to 20 years of gestating those seeds. Now they're beginning to flourish and we're only at the beginning."
Wood added that the black mark that bust created is helping this surge, led by Tesla, which early believer ARK has become synonymous with. Investors, with those memories still fresh, are now more circumspect and picking their spots more carefully.
That hasn't stopped money piling into ARK's ETFs, however, especially during a breakout year in which the firm grew from $3.1 billion at the end of 2019 to $34.5 billion by the end of 2020. Its flagship ARK Innovation ETF benefited as its largest holding, Tesla, skyrocketed 743%. The ETF attracted about $3.14 billion in assets in December alone, ranking it the fifth-most-popular U.S. fund for the month.
Wood expects the stocks in this ETF to compound at nearly 20% annualized for the next five years and that's being "fairly conservative" on valuations. She warned advisors that if valuations are important to you, ARK will "drive you crazy" because it wants its companies to invest aggressively to establish themselves as long-term leaders, which is why their multiples are high right now.
She said: "But when we are doing our five-year projections, we do not assume that those multiples are going to be sustained at all. In fact, we think there will be a collapse in the multiples and with that, we still see nearly a 20% compound annual rate of return."
Canadian investors can gain exposure to ARK's strategies through Emerge Canada. Last July, Emerge Canada launched six active ETFs, with ARK as the sub-advisor, on the NEO Exchange: Emerge ARK Global Disruptive Innovation ETF (EARK); Emerge ARK Genomics & Biotech ETF (EAGB); Emerge ARK Fintech Innovation ETF (EAFT); Emerge ARK Autonomous Tech & Robotics ETF (EAUT); and Emerge ARK AI & Big Data ETF (EAAI).