New funds offer low-cost, passive exposure to broad stock-market indexes across different geographies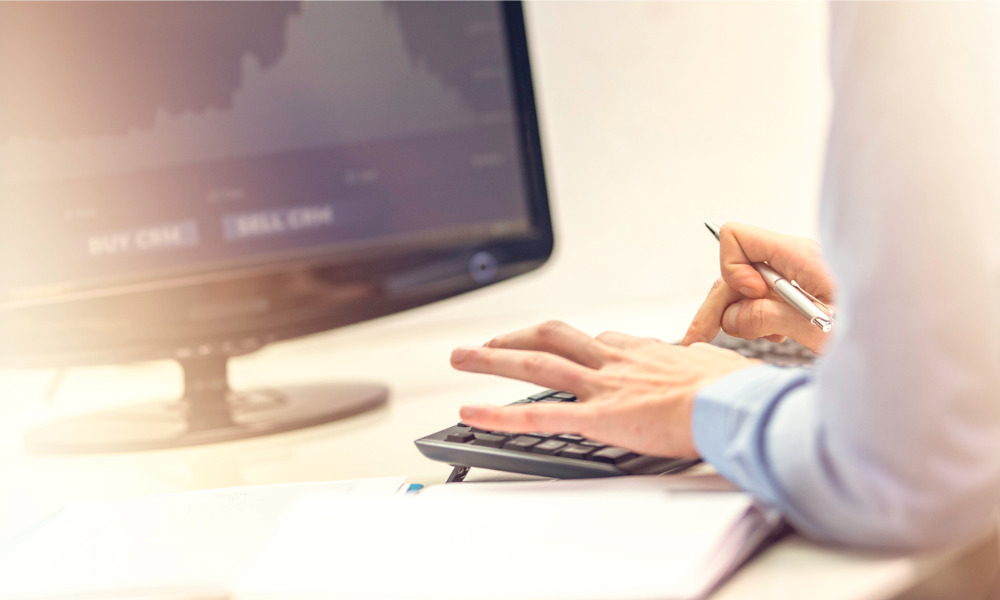 TD Asset Management (TDAM) has once again expanded its suite of sustainable funds with the introduction of three new ESG ETFs.
Listed on the TSX, the new TD Morningstar ESG Equity Index ETFs promise a convenient, low-cost, and differentiated way to invest in companies that have higher ESG scores than their peers.
"Whether investors are looking to invest in Canadian, U.S. or international equity markets with a focus on ESG, they will benefit from the disciplined and committed approach to sustainable investing at TDAM," said Rob Vanderhooft, the firm's chief investment officer.
Each covering a different index of large- and mid-cap companies, TDAM's three new ESG ETFs include:
TD Morningstar ESG Canada Equity Index ETF (TMEC), with a management fee of 0.10%;
TD Morningstar ESG U.S. Equity Index ETF (TMEU), with a fee of 0.15%; and
TD Morningstar ESG International Equity Index ETF (TMEI), whose management fee is 0.20%.
Leveraging the index-construction and research expertise of Morningstar as well as ESG ratings and intelligence firm Sustainalytics, the new index ETFs use a methodology that excludes companies in the gambling, tobacco, and controversial weapons industries. Companies with low environmental, social, and governance risk ratings, based on Sustainalytics ESG Risk Ratings system, are included.
"At TDAM, we are always looking for more ways to help Canadians align their investments with their values," Vanderhooft said.
The launch of the new ESG ETFs follows other announcements by TD to support ESG action, including a commitment to achieve net-zero greenhouse gas emissions from its operations and financing activities by 2050 as well as the launch of its first sustainability bond.
TDAM also recently bolstered its commitment to sustainable investing by signing on to the Responsible Investment Association's investor statement on diversity and inclusion, as well as the development of the TDAM Sustainable Investment Approach.