New funds offer exposure to North American equity and bond securities that align with the UN's Sustainable Development Goals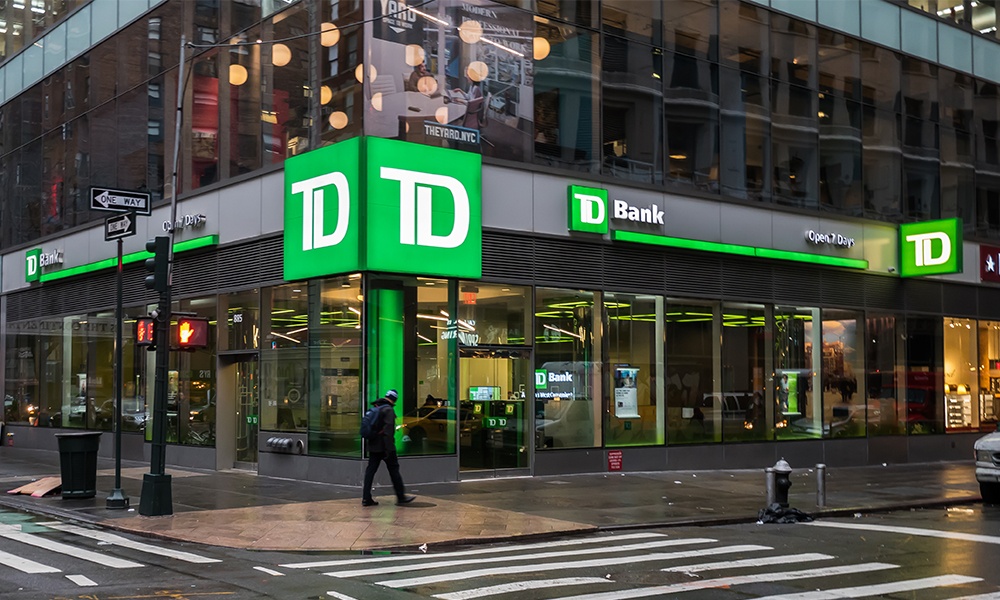 As responsible investment continues its growth in Canada and around the world, TD Asset Management has announced two new products to shore up its sustainability suite of mutual funds.
An active strategy, the TD North American Sustainability Equity Fund combines fundamental research including risk diversification, combined with an experience-driven and disciplined ESG integration approach.
The fund invests primarily in a diversified portfolio of equity securities from North American issuers, which will be selected based on an issuer's ability to profitably generate and grow free cash flow, its efficiency at allocating capital, and its positive contributions towards Sustainable Development goals set out by the United Nations.
Meanwhile, the TD North American Sustainability Balanced Fund is offered as a core North American balanced fund, seeking to earn income along with potential capital appreciation while following a sustainable-investing approach. The fund will include a blend of common-share and bond investments with demonstrated positive contributions toward the UN Sustainable Development Goals.
The common-share investments will tend to focus on industry leaders with high returns on capital, strong balance sheets, and management teams with a demonstrated ability to manage capital efficiently, all of which TD said are evidence of a sustainable competitive advantage. The bond sleeve, meanwhile, will focus on a mix of bonds from issuers with below-average ESG risks as determined by TDAM's proprietary ESG scoring system, as well as ESG-designed bonds, which include bonds issued under a Green, Sustainable, or Transition bond framework.
"We know an investment strategy that includes environmental, social and or corporate governance factors [is] important to Canadians and is something that they want to actively hold in their portfolios," Robert Vanderhooft, chief investment officer, TDAM, said in a statement. "Incorporating sustainability into our investment decisions has been a long-standing commitment for us."
According to Vanderhooft, TDAM has formed a dedicated Research and Engagement team to ensure its ESG approach is consistent across all asset classes. The firm has also doubled down on its commitment to sustainable investing with the TDAM Sustainable Investment Approach, which elaborates on the bank's dedication to sustainable investing and provides a guidepost for how each investment team within TDAM approaches ESG integration.
"As one of the first Canadian bank-owned asset managers to a be signatory of the United Nations Principles for Responsible Investment, we have a long history of responsibly managing the environmental, social and community impacts of our business and we are excited to continue leading in this space," Vanderhooft said.