Head of fixed income explains how ETF takes advantage of events, through bottom-up analysis, to create alpha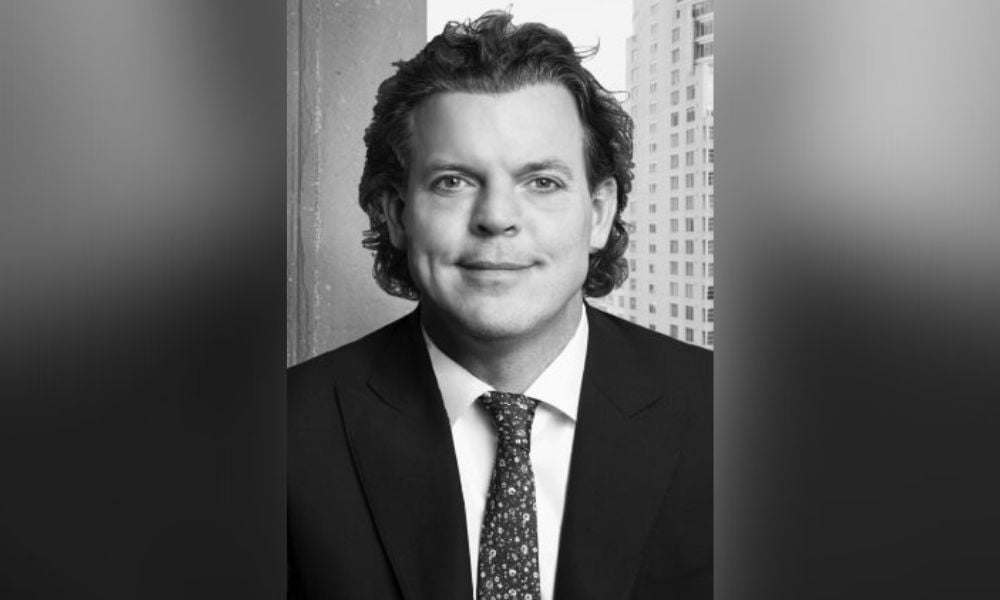 One of the ongoing innovations in the ETF space involves incorporating strategies used in other formats to design new, modern investment solutions. Income is a challenge for many retirees and soon-to-be retirees, in this lower-for-longer interest rate environment, and advisors are seeking out different return streams to add value to clients' portfolios. 
In July, Picton Mahoney Asset Management launched the Picton Mahoney Fortified Special Situations Alternative Fund in four classes of units, including an ETF that trades on the TSX under the ticker symbol PFSS. The aim of the strategy is to provide equity-like returns with bond-like volatility through event-driven credit investing. 
"We're engaged in creating thoughtful investment solutions that can add differentiating return streams and value to investor portfolios," says Phil Mesman, partner and head of fixed income. "We've had a long-short credit style and strategy that we've been doing for a long time, and we decided to launch special situations in liquid alt format to provide something different for investors." 
The strategy, a big category globally but not well represented in Canada, aims to take advantage of events within the corporate bond market, such as news of a merger or acquisition, a potential early bond refinancing, or a regulatory change. Picton's team of experienced credit analysts aim to create alpha in the portfolio through bottom-up analysis of special situations by forensically examining the financials of a company and its bond covenants. 
"Another example would be an upgrade trade, when a company gets upgraded from high-yield to investment-grade," Mesman says. "Often, that triggers a fairly sizeable capital gain appreciation. It's a total return-focused strategy composed of income and capital gain."
READ MORE: Move out of bonds and diversify, says portfolio manager
He believes the strategy would be a good replacement for high-yield debt within a portfolio and that investors could fund the purchase from their equity allocation. The launch of this fund had been talked about within the firm for some time, and Picton has been managing this strategy in another form – its Authentic Hedge special situations strategy – for six years with good results, providing income, downside protection and capital gains. 
"I do believe event-driven credit investing represents the best risk reward in all capital markets," Mesman says. "Low yields that exist in fixed income are actually creating a lot of events. You're seeing more merger and arbitrage opportunities in the bonds, and you are seeing more recapitalizations, meaning companies taking out older bonds with bigger coupons and refinancing them. There's a lot of action in the bond market on the back of low yields, so I like the opportunity, and we've tilted all of our portfolios towards more of the event-driven opportunities."
Amid the growth of passive investing, this provides a more forensic alternative geared towards finding unique opportunities rather than simply benchmarking. Having an ETF option was purely demand-driven, Mesman adds. "We found a lot of our clients prefer the ETF structure just for ease of execution across the portfolios, so it's 100% driven by what suits their business."