ESG ETFs in Canada touch historic highs despite a constantly fluctuating market, with equity strategies leading the way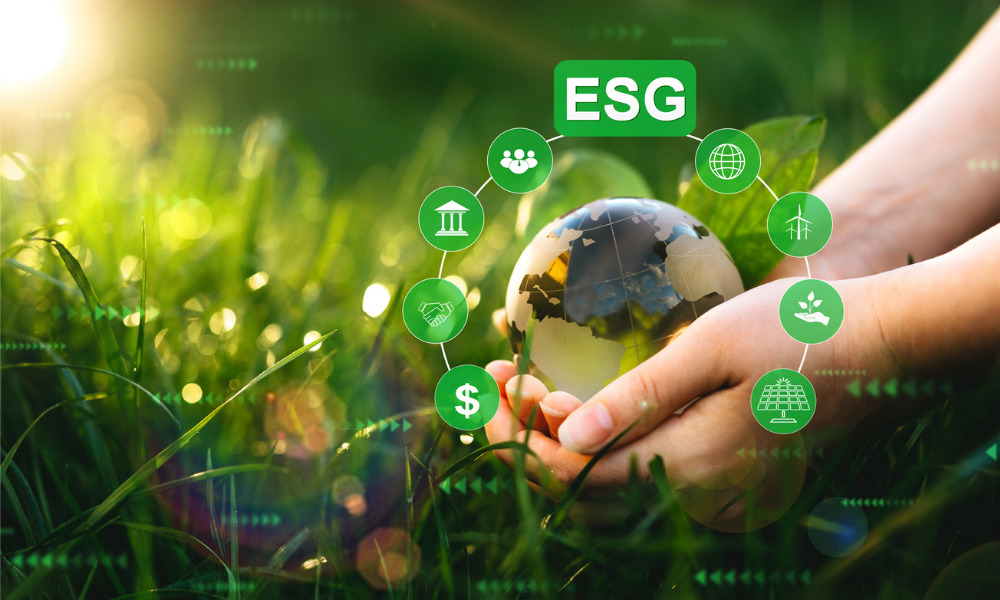 Tucked in the paragraphs of National Bank's most recently published Canadian ETF Flows report are some interesting findings about ESG investing in the country.
In April, $642 million was invested in Canadian-listed ESG ETFs, increasing the year-to-date total to $1.6 billion. Despite a constantly unpredictable market rattled by geopolitical events and ongoing pandemic disruptions around the world, demand for ESG ETFs has hit new highs.
However, there's one catch: institutional orders have dominated the inflows to Canadian ESG ETFs.
Two ESG equities ETFs from National Bank Investments, for example, garnered $600 million in apparent institutional subscriptions in April.
April's ESG ETF inflows would have been only $42 million without them (still positive, but more indicative of grassroots buying interest). Similar patterns of majority institutional demand that occurred against a background of reduced retail activity were seen in previous months of high ESG inflows.
If the Canadian ESG ETF market follows the same path as the US market, the ESG space may mature as a result of these huge institutional orders, which might lead to increased grassroots demand for ESG ETFs.
For the year to date, Canadian ETFs have received $15 billion, with $11 billion going to Equity.
Contrary to the trend south of the border, commodity is the only asset class that has lost money this year, with outflows totaling $250 million. Canadian equities ETF flows have surpassed their US and overseas rivals this year, accounting for nearly half of all inflows.
With $6.6 billion in flows, market cap-weighted ETFs lead the equity story, a mainstay aspect of the ETF landscape given their liquidity and low cost. ESG and Dividend/Income equity rank in second and third, respectively.
As the growth-to-value rotation appears to be shifting, demand for value and dividend products has remained strong. On the other hand, low volatility and multi-factor ETFs have lost favor with investors still wounded by their experience of underperformance during the pandemic.
Canada aggregate bond, United States/North America bond, and cash alternative ETFs received the most of the $2.5 billion inflow into bond ETFs in 2022. Outflows were seen in short-term fixed income ETFs, preferred share ETFs, and Canadian corporate bond ETFs.
Still, according to the report released by the National Bank of Canada, as of April 2022, ETF flows remain strong despite a rough start of the year. The total for displayed AUM in ESG ETFs amounted to $9.8 billion. Total inflows seen in the same month listed at $642 million, and flows from January to April 2022 totaled $1.64 billion.
Remaining strong in AUM as of April 2022 are:
Broad - Canada - 20%
Broad - U.S -. 23%
Broad – DM - 12%
Broad- Global - 12%