The firm has created two new options for ETF investors to access the innovative alternative strategy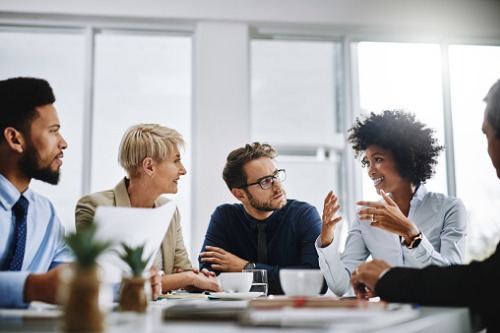 Purpose Investments has announced the launch of two new series of its Purpose Premium Yield Fund.
Aside from the original currency-hedged series of the fund (PYF), investors can now purchase non-currency hedge series (PYF.B) as well as a US dollar series (PYF.U). The series are available as TSX-listed ETFs, and are also accessible through mutual-fund versions.
"Purpose Premium Yield Fund is a powerful income-generating tool to help investors build resilient portfolios," said Purpose Investments CEO Som Seif. "The actively managed options strategy can serve a variety of functions in a portfolio, including as an alternative to fixed income and as a complementary piece an equity allocation to enhance diversification."
With a discretionary option-writing strategy and corporate class structure, the fund aims to generate attractive, tax-efficient yield with low correlation to traditional equity and bond markets. It actively selects stocks based on quality, value, and sentiment factor screens, and uses a cash-covered options strategy that mines volatility from a portfolio of preferred stocks. The fund is also run with no leverage and tight risk management.
"Providing more ways for investors to access the Fund is just another example of the enhancements we're doing at Purpose to make innovative investment strategies more widely available," Seif said.
PYF comes with a competitive management fee of 0.6%. Launched in January 2016, it stands among the firm's prospectus-based alternative investment strategies, which include:
Purpose Multi-Strategy Market Neutral Fund (ETF ticker PMM);
Purpose Tactical Hedged Equity Fund (ETF ticker PHE) ;
Purpose International Tactical Hedged Equity Fund (ETF ticker PHW); and
Purpose Diversified Real Asset Fund (ETF ticker PRA)