The fund, focused on North American issuers, incorporates a covered-call option strategy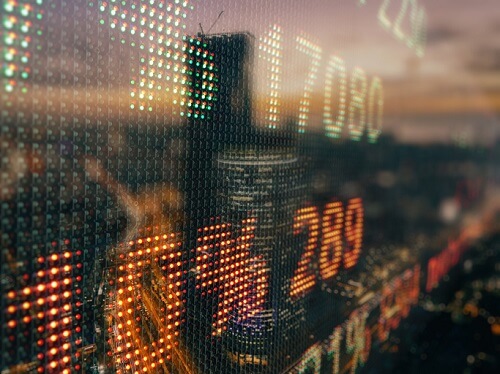 Purpose Investments has launched the Purpose Enhanced Dividend Fund on the TSX. Listed as PDIV, the strategy combines the firm's North American dividend approach strategy with a covered-call option feature that aims to optimize the trade-off between premium generation and limiting upside appreciation.
"Investors recognize the crucial role dividends can play in their portfolios," said
Som Seif
, president and chief executive officer of Purpose Investments. "However, in a world of lofty valuations and flat to rising interest rates, strategies that seek to enhance income and lower volatility can be a meaningful way to help manage risk."
The fund aims to provide higher dividend equity income with lower risk. It consists of a high-quality equally weighted portfolio of 40 dividend-paying companies in North America, with a fundamental, rules-based selection process used to rebalance the portfolio quarterly. The covered-call option strategy, meanwhile, is applicable to up to 25% of the portfolio for enhanced income generation and lower risk.
With assets under management amounting to $23.7 million, the fund has a management fee of 0.65%.
Related stories:
Desjardins introduces new emerging-market ETF
Capital Group unveils new global fixed-income fund