Morningstar research finds investors lost out on almost two-thirds of their returns through badly timed trades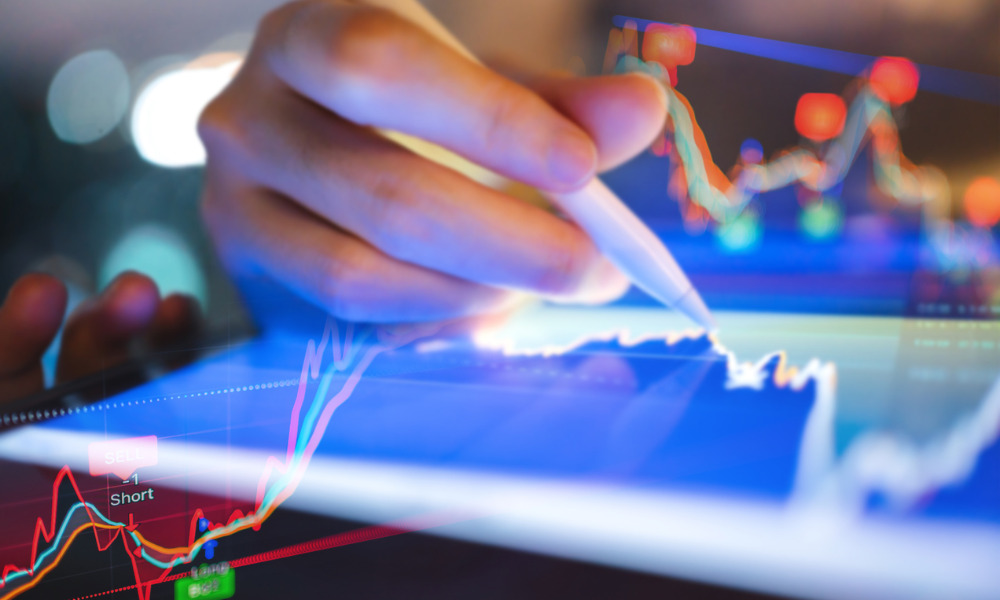 Another study seems to have validated the old mantra "time in the market beats timing the market." According to a report by Morningstar Manager Research, investors in thematic funds lost out on almost two-thirds of those funds' total returns due to poorly-timed trades.
Thematic funds posted an average annualized return of 7.3% in the five years from June of 2018 to June of 2023. However, investors only saw a 2.4% returns according to the Morningstar report.
These funds are focused on particular investment themes, like specific multi-sector industries or emerging technologies.
The S&P 500 returned 14% annually on average during the same period covered.