National Bank report also reveals strong activity from fund providers last month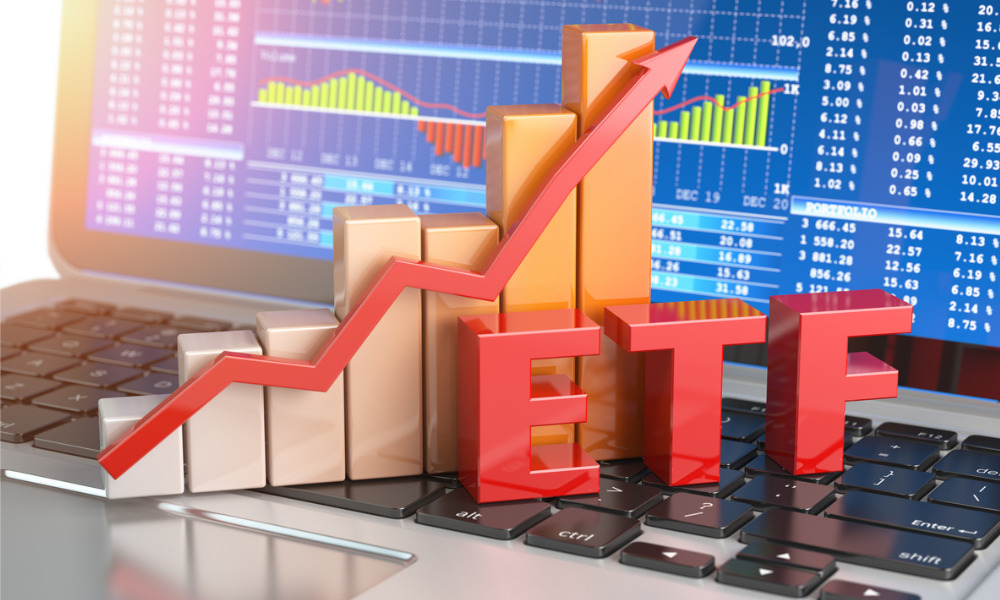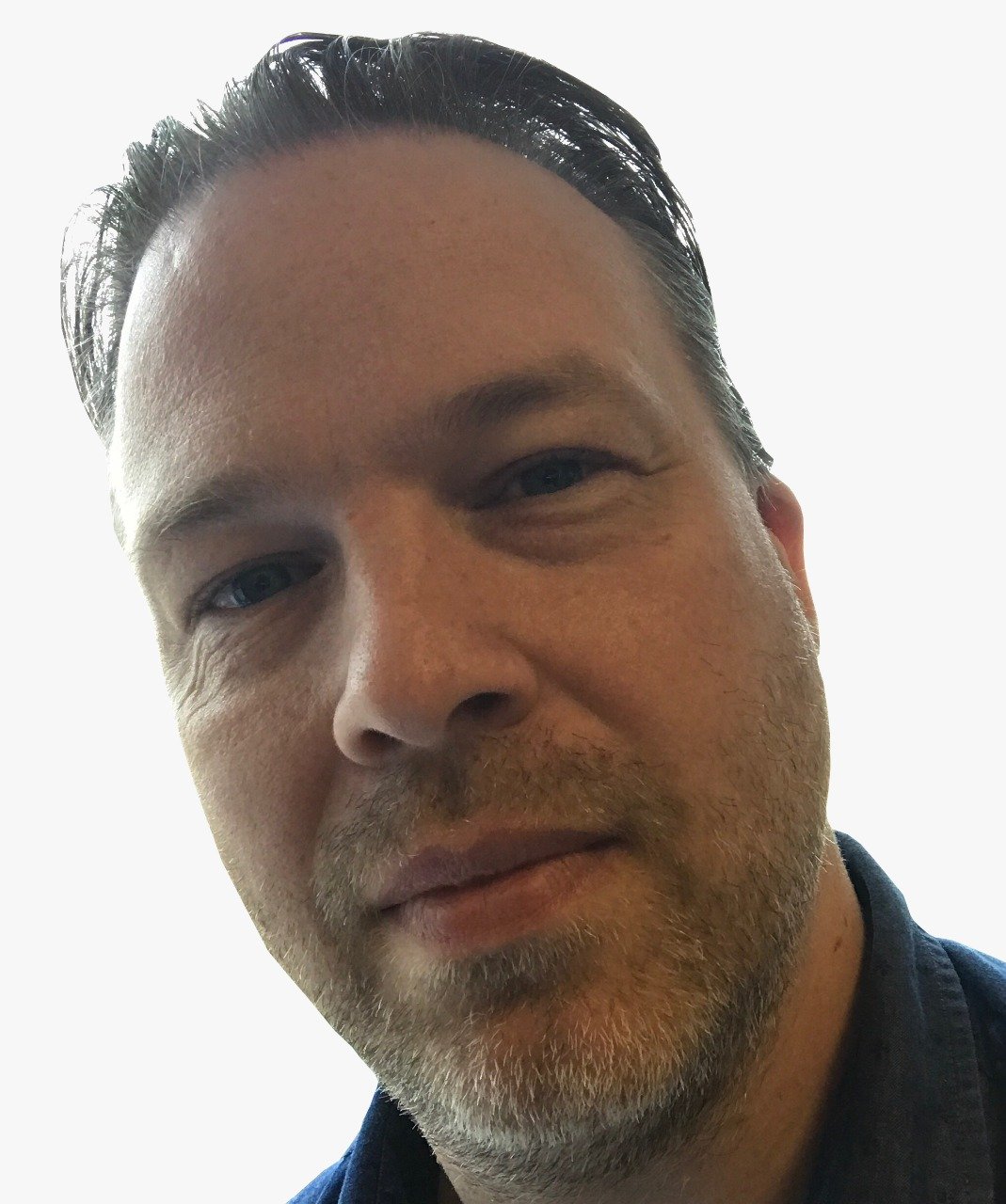 Investors piled $2.8 billion into Canadian ETFs in October, a significant increase from the previous month's $1.6 billion.
Data from National Bank of Canada reveals that, unlike September, last month saw focus widen compared to September when money markets were the driver, to include strong interest in Canadian aggregate bonds and long-term bond ETFs.
Fixed-income ETFs brought in $1.9 billion with $462 for money market funds, $1.3 billion for Canadian aggregate bonds, and long-term bond ETFs taking an impressive $598 million as the 10-year treasury bond enjoyed yields as high as 5% during the month.
Equity ETFs gained $691 million, rebounding from September's $60 million loss, with US equities (+$447m) and Canadian equities (+268m) gaining while international reversed from the previous month's gains to post withdrawals of $23 million.
Market cap weighted ETFs led investment in equity funds while factor-based ETFs suffered a rare month of outflows spread across all categories, including dividend/income, low volatility, multi-factor, fundamental, ESG, and thematic ETFs.
Crypto-Asset ETFs gathered inflows of $248 million whereas other asset classes remained flat.
Looking at the year-to-date stats, equity ETFs were up almost 4% compared to 2022, with total flows of $8.4 billion while fixed income soared 18% to $18.9 billion.
Multi-asset ETFs gained 11% year-over-year in the first 10 months of 2022 to $1.9 billion while inverse/levered gained almost 23% to $682 million.
New funds
Canadian ETF providers were busy in October with a total of 40 new funds launched.
Option-based ETFs, fixed income and "lightly leveraged" were all strategies represented among the new launches.