A new report from Borden Ladner Gervais calls on companies to go further to boost trust and attract capital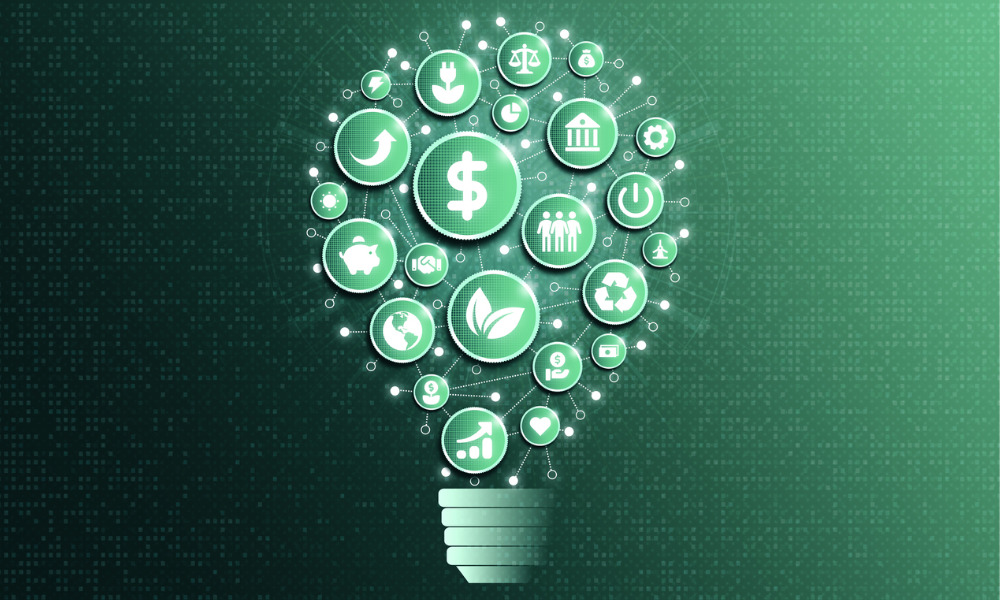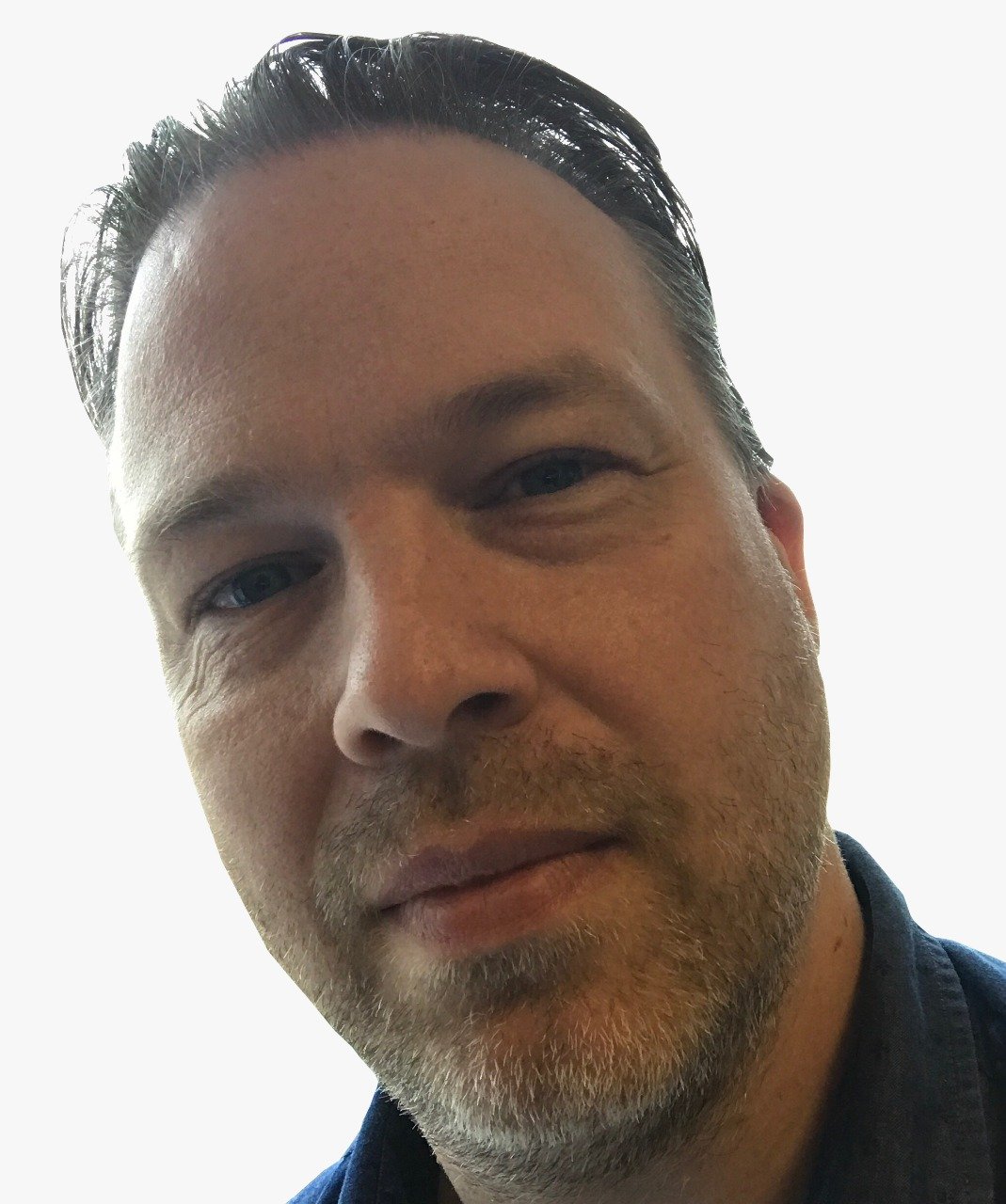 Canadian companies must go above and beyond to convince investors of their strong ESG credentials according to a new report.
Recognizing and addressing stakeholder expectations requires a strategic approach across organizations amid a transition from voluntary standards to strict legal requirements, standardization of regulations and terminology, and the need for greater transparency.
The report from Canadian law firm Borden Ladner Gervais also notes that Canada's ESG reporting will also require acknowledgment of the unique history and legal position of Indigenous communities.
One of the firm's corporate lawyers, Lynn McGrade, says that ESG considerations are having a considerable impact on capital raising with investors "penalizing companies they perceive as lacking in ESG practices and rewarding those with a strong ESG strategy."
In an article by WP sister publication Canadian Lawyer, it's noted that those creating investment products need to be reassured that ESG claims are validated and not simply rhetoric.
"Companies will need to tell their ESG story properly in order to be successful in raising capital," McGrade says, as "green" investors will want to know the ESG-related funds they invest in have undergone robust due diligence.
Greenwashing concerns
McGrade says that rules and regulations around ESG funds do not do enough for investors to identify greenwashing, although things are improving with both Canadian and international regulators acting to make disclosures more transparent.
In the energy and tech space, lawyer John Vellone has seen a shift among clients trying to attract capital into their business, with a greater focus on ESG "because they know the portfolio managers are screening their investments for it."
Vellone says that when working with clients, validating ESG-related claims is key to avoiding claims of greenwashing and potentially costly class-action lawsuits.
"We have to look at what processes and controls are in place to make sure the ESG claims you make are true, he said.