Solution aims to capture nuances of marketplace, making it easier for wealth managers to analyse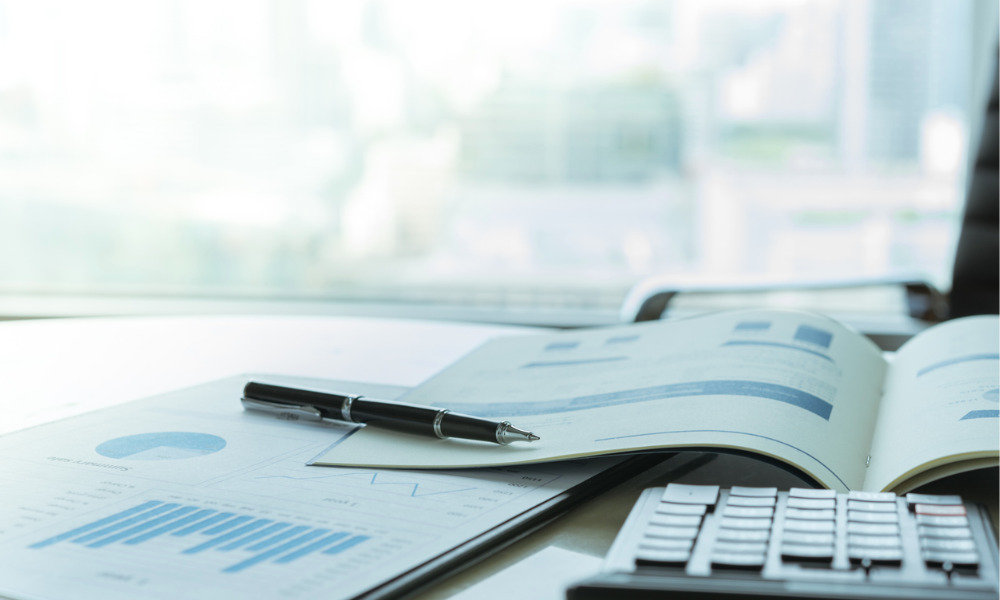 CFRA, one of the largest providers of investment research, has announced the release of a new data product focused on Canadian-listed Exchange Traded Funds (ETFs), bringing it in line with the same level of detail it covers the U.S. ETF landscape.
Users will now be able to get in-depth looks at Canadian ETF constituent holdings, granular classifications and key reference fields, which include issuer, expense ratio, strategy, and underlying index, as well as historical returns for each fund since inception.
Aniket Ullal, head of ETF Data & Analytics for CFRA, said it was vital it expanded its offering, with the Canadian ETF marketplace one of the largest in the world featuring more than $150 billion in assets and more than 30 fund sponsors that have products listed on Canadian exchanges.
He said: "Until now, there has not been a data solution that captures the nuances of the different ETF share classes specific to the Canadian marketplace. We've sought to fill that void, while also leveraging our proprietary fund data framework created specifically for ETFs, so these fast-growing new funds aren't forced into out-of-date categories and classifications."
Ullal added: "We're very excited to add this Canada-focused ETF data offering to our U.S. capabilities, and look forward to announcing similar data and analytics offerings focused on the world's other major ETF marketplaces."
Wealth managers, financial advisors, and investment management firms will be able to scan the universe of Canadian ETFs to find specific asset classes, strategies, and types of exposures while simultaneously comparing specific ETFs based on cost, investment objectives, and holdings. It will also be possible to analyze the underlying constituents across ETFs to better understand sector, factor, and other risk exposures.
This new data offering can be integrated into existing ETF screeners, portfolio analytics tools and other applications, allowing CFRA clients to build and share more robust offerings with their own clients.