Equity funds continued to drive ETF sales, while balanced strategies dominated for mutual funds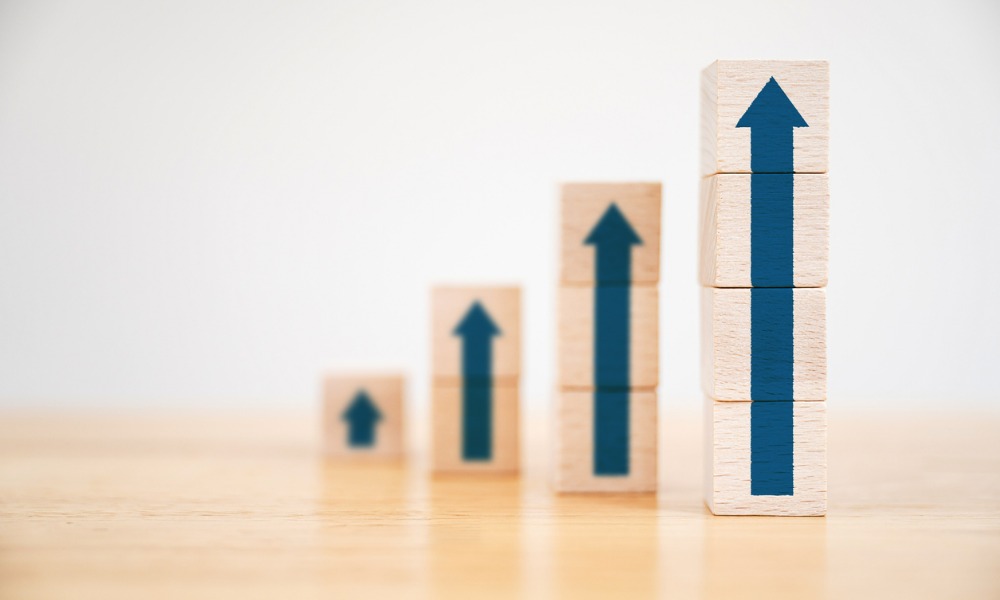 Mutual fund sales continued to outpace inflows into ETFs last month, according to the latest figures from the Investment Funds Institute of Canada (IFIC).
In its latest monthly investment fund statistics report, IFIC said mutual fund sales for the month of August reached $9.8 billion, up from $8.8 billion in July. Net sales of balanced funds remained flat at $4.9 billion, while equity fund inflows accelerated from $1.9 billion to $2.6 billion. Bond mutual fund sales, meanwhile, slowed from $2.1 billion to $1.7 billion.
Mutual funds ended August with $2.03 trillion in net assets, including $996.8 billion in balanced funds, $722.8 billion in equity funds, and $261.1 billion in bond funds.
Meanwhile, ETF net sales during August reached $5 billion, an increase relative to $3 billion in July. Balanced ETFs saw net sales dip from $292 million to $273 million, while equity ETF net sales surged from $2.4 million to $3.4 million. Bond ETFs rebounded, going from net redemptions of $362 million in July to $300 million in August.
Assets held in ETFs rose from $313 billion to $324 billion. That includes a modest increase in balanced ETF assets from $10.5 billion to $11 billion, as well as bond ETF assets from $85.9 billion to $86.9 billion. Equity ETF assets continued to take up the lion's share, rising from $200 billion to $209 billion.