Short-term income mandate offers potential for strong yield while protecting investors' capital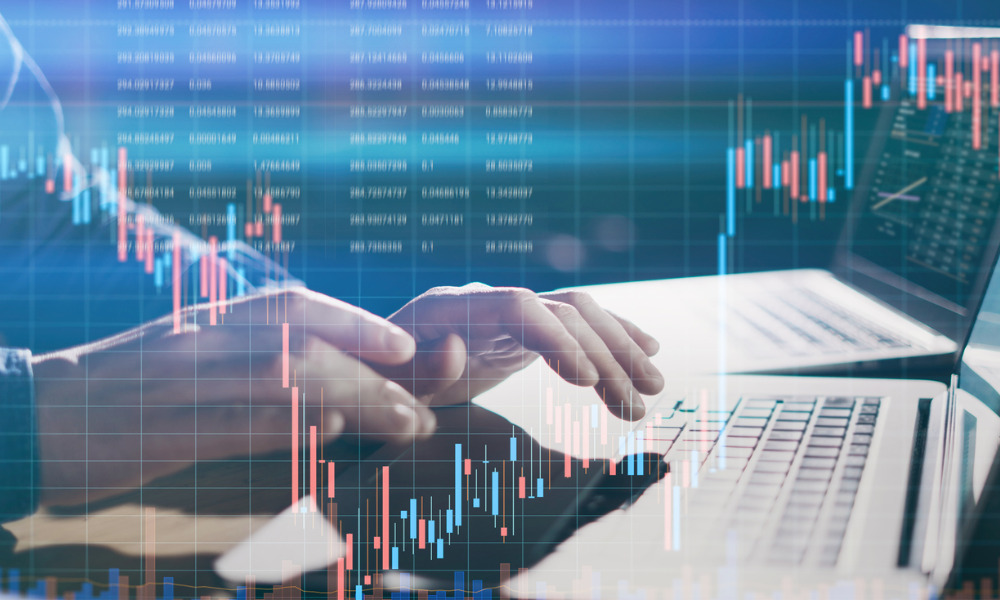 CI Investments has launched mutual fund series of the CI First Asset Enhanced Short Duration Bond ETF.
An active, low-volatility strategy focused primarily on short-dated U.S. and Canadian corporate bonds, the fund has returned annual returns of nearly 2.7% since its launch in September 2017.
The fund is managed by Marret Asset Management, a Toronto-based investment manager focused on Canadian and global income investments. Through the use of short-dated investment-grade and high-yield bonds, the mandate targets a return exceeding those offered by traditional cash alternatives such as GICs while maintaining low volatility.
"In an ultra-low rate environment, many traditional short-term income investments are offering inadequate returns. As a result, investors who are wary of market volatility are looking for new options," CI Executive Vice President and Head of Distribution Roy Ratnavel said in a statement. "This mandate, managed by a proven and experienced investment team, can offer investors real yield while protecting their capital."
The fund's ETF units trade on the TSX under the ticker symbols FSB and FSB.U. The newly launched mutual fund units come in Series A, F, I, and P, each of which comes with U.S. dollar hedged versions (AH, FH, IH, and PH).
The fund has also been renamed CI First Asset Enhanced Short Duration Bond Fund, with a dual-class structure that includes both mutual-fund series and ETF series.