Latest industry statistics show pickup in equity demand while fixed-income appetite craters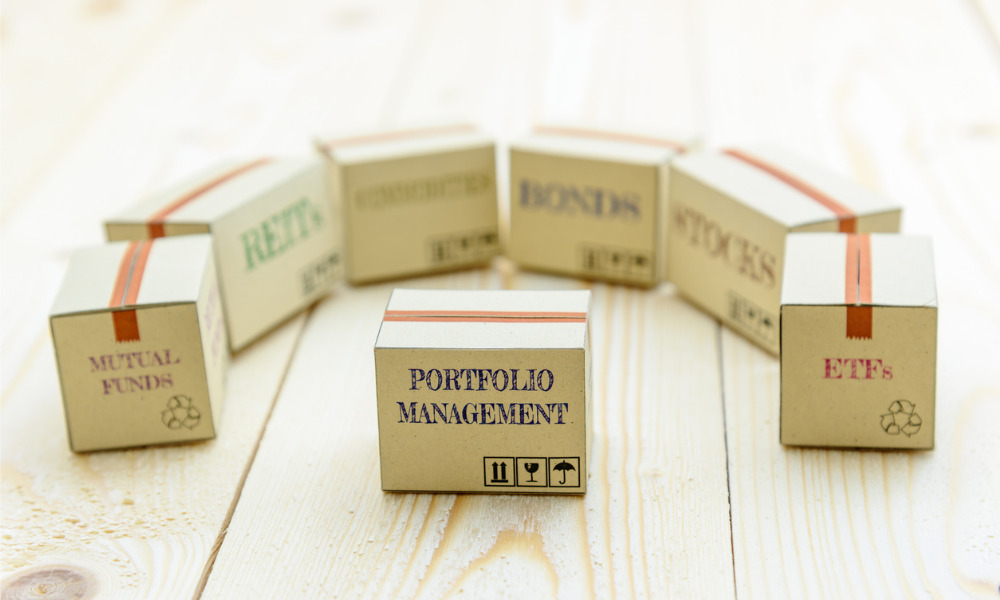 While the streak of mutual funds outselling ETFs this year hasn't snapped yet, the latest industry statistics show sales of the two products trending in opposite directions.
According to the Investment Funds Institute of Canada (IFIC), mutual funds registered a total of $5.6 billion in net sales in October – more than $3.4 billion during the same month last year, but still markedly lower than the $7.9 billion in September 2021.
The biggest driver of the decline was a plunge in bond fund sales, from $1.6 billion in September to $367 million last month. Balanced fund net sales declined more moderately, from $4.3 billion to $3.3 billion, while equity mutual fund inflows ticked up from $1.8 billion to $1.9 billion.
So far this year, IFIC said, mutual funds have seen net inflows of $104 billion. By this point last year, Canadian mutual funds had taken in just $18 billion.
Mutual fund assets stood at roughly $2 trillion at the end of October, roughly flat compared to September.
Meanwhile, ETFs gathered net inflows of $4.4 billion last month, a substantial rise from $2.8 billion in September and $2 billion in October last year.
The lion's share of the flows went to equity ETFs, which soaked in $3.12 billion after taking in a mere $221 million the month previous. Bond ETFs had the opposite experience, with just $461 million going into the category compared to $1.7 billion in September.
For this year up to October, Canadian ETFs took in $47.5 billion in net inflows, an improvement over the $34.4 billion seen over the same period in 2020.
The Canadian ETF space ended October with $332 billion in assets, IFIC said, compared to $318 billion at the end of September and $232 billion at the end of October 2020.