However, ETFs are now consistently favoured over individual equities and mutual funds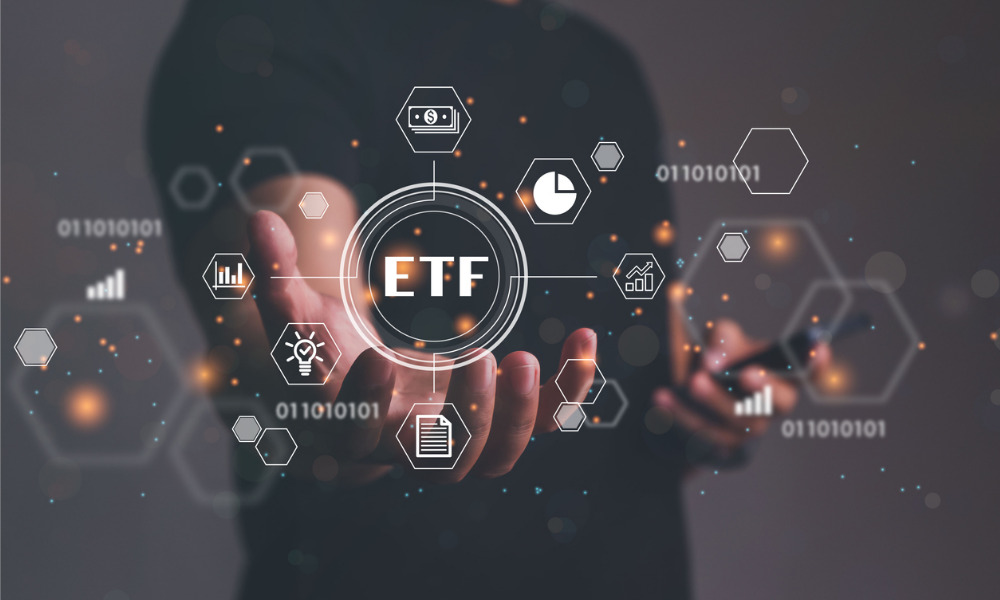 New research indicates that the worldwide exchange traded fund business suffered from a tumultuous year characterised by declining markets, increasing inflation, and rising interest rates, which reduced yearly net inflows by 33%.
According to information released this week by the London-based research firm ETFGI, global ETF inflows decreased to US$856.16 billion last year from US$1.29 trillion in 2021. The amount of yearly net inflows reported last year was the greatest amount ever.
Reports show that investments in the ETF market have decreased 10.1% year-to-date in 2022, falling from US$10.26 trillion at the end of 2021 to US$9.23 trillion.
"The war in Ukraine, inflation, uncertainty around central banks and interest rates prolonged COVID restriction and—not to mention—political instability in countries like Italy and Brazil" hurt the industry, ETFGI's Founder and Managing Partner Deborah Fuhr told ETF.com. "There are a large number of challenging things happening as a backdrop to the investing landscape."
As new fund releases declined 9.6% over the previous year, from 477 launches in 2021 to 431 debuts in 2022, the U.S. ETF market also faltered. Fund closures also increased, going from 79 in 2021 to 145 in 2022, almost exactly doubling.
"2022 was a challenging year for ETFs in terms of performance," CFRA's Head of ETF Data and Analytics Aniket Ullal told ETF.com. "The only major asset class where ETFs had strong performance was diversified commodities, with ETFs indexed to bonds and major equity indices experiencing significant declines."
As per data from ETF.com, U.S. ETFs nevertheless generated US$614 billion in revenue in 2022 despite the difficult markets, mostly due to investors leaving traditional mutual funds, according to Ullal.
According to CFRA statistics, converted funds contributed more than US$42 billion in ETF assets last year.
Globally, the iShares Core U.S. Aggregate Bond ETF (AGG) attracted the greatest individual net flow in 2022, with US$2.78 billion, followed by the Vanguard Total Stock Market ETF (VTI), with US$2.53 billion, according to ETFGI statistics. Both are U.S.-based funds.
"Looking ahead to 2023, it is likely that ETFs will continue to see strong inflows, possibly between US$750 billion and US$1 trillion," Ullal added, noting that ETF performance is poised to rebound in the next year despite the possibility of a recession, given current valuations, especially in fixed income.
In addition, ETFs have replaced the purchase of individual stocks and mutual funds as the preferred investing instrument, particularly for ordinary investors, according to Fuhr.
"I still think the ETF industry has a lot of room to grow on a global basis, and in the U.S." she said.