The firm is adding two new series to one of its most popular ETFs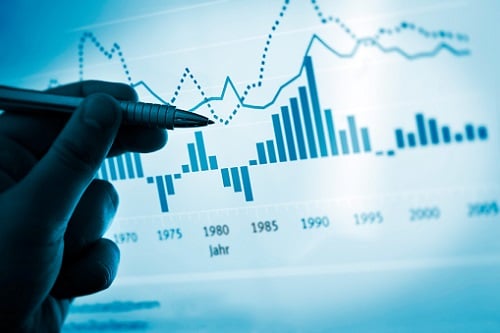 Responding to investor demand, Invesco has released two additional series for one of its most popular PowerShares ETFs.
Launched in April 2012, the PowerShares Senior Loan Index ETF (TSX:BKL.F) was Canada's first senior-loan ETF. For its fifth anniversary, two new series have been added to achieve a new milestone: Canadian investors can now have unhedged ETF exposure to senior loans.
"After many years of interest-rate stagnation, monetary policy appears to be tightening in the US, which may introduce greater volatility to the fixed-income market," said
Christopher Doll
, vice president and head of product and business strategy at PowerShares Canada. "Investors seeking to dampen the potential impact of rising rates may want to consider diversifying their fixed-income portfolios beyond traditional government and corporate bonds."
The new series, available in unhedged Canadian-dollar-denominated units (BKL.C) and unhedged US-dollar-denominated units (BCK.U), offer investors the flexibility to choose the currency exposure that best fits their own investing goals.
Senior loans offer several benefits to investors, including:
Enhanced yield - Historically, senior loans have delivered a higher yield than other fixed-income securities of equal or higher credit quality;
Reduced interest-rate sensitivity – because the LIBOR (London Interbank Offered Rate) component of senior-loan interest payments resets every 90 days on average, investors enjoy reduced risk of loan prices falling and can participate in rate increases at the short end of the yield curve;
Priority of repayment and protection – In cases of default, senior secured loans take the highest priority in the capital structure; and
Low correlation to traditional bonds – Senior loans, as reflected in the S&P/LSTA US Leveraged Loan 100 Index, have had low correlation to other parts of the fixed-income market
Invesco may roll out similar series of additional ETFs, depending on investor demand.
For more of Wealth Professional's latest industry news, click here.
Related stories:
Canadian fund giant steps up with second real-asset ETF
Invesco doubles down on NEO Exchange