Companies' research and development has driven steep rise in valuations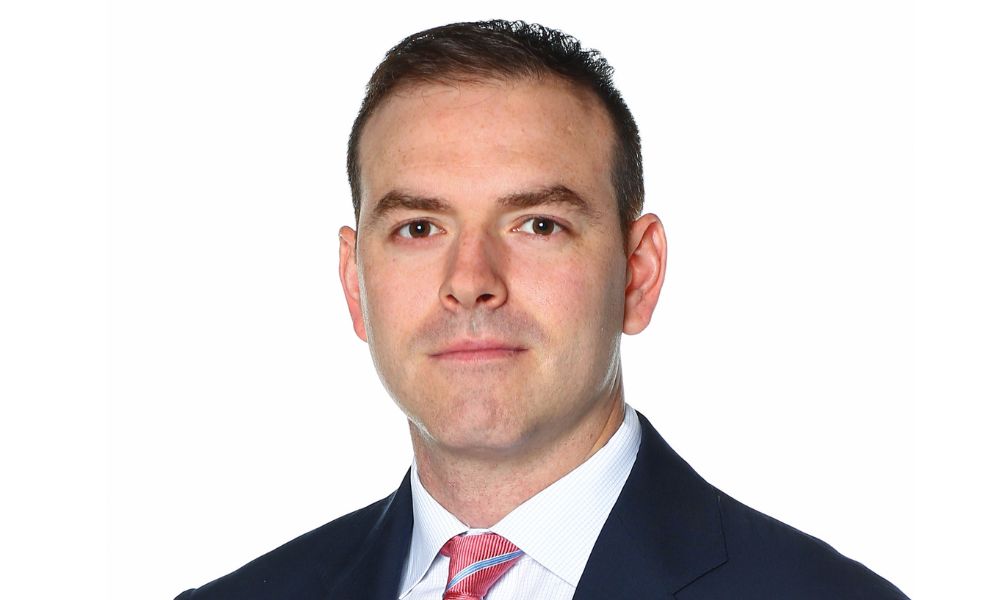 Invesco's Nasdaq 100 Index ETF is a unique way to access to some of the largest growth companies in Canada and the U.S. and it has been seeing good revenue and earnings growth.
"Technology represents the largest weighting, but there are some communication services and differentiated health care names in there, too," Ryan McCormack, Invesco's senior equities ETF strategist, told Wealth Professional.
"But, the technologically oriented companies look very different than they did 20 years ago. They've diversified their business lines and been able to grow their bottom lines. So, this is a story of real fundamental growth. It's harder to put some of these companies in a predetermined sector box because their business lines have grown and diversified. They do a lot of different thigs now."
McCormack noted that the fund has had 10.1% revenue and 10.9% earnings growth, and a dividend of 15.8%, probably fuelled by the companies' commitment to research and development.
The index valuations climbed to above 40 – higher than Invesco had seen in more than a decade. They pushed up during the pandemic since the companies were uniquely positioned for the work-at-home world, and McCormack noted, "the NASDAQ 100 held up a little better than the S&P 500."
Going into the last quarter of 2021, there were concerns that the valuations were too high, but McCormack said there's now been a valuation driven sell-off with valuations dropping considerably. Investors have been buying the dip and repositioning their portfolios to gain growth since some of the valuations have been at more attractive levels. But, he noted the valuations are "coming back in line with the historical averages, which allows you to access to some of the companies in this index as a whole at levels we haven't seen since the early days."
Invesco's fund has a 20 basis point fee, which McCormack said makes it a cost-effective way to track the NASDAQ 100 index in Canada, given that others are at 43 basis points. It also offers a currency hedge in a fund that's primarily tracking the technology that could continue to shape our future.