Active fund will invest in North American bonds that have been vetted through fundamental credit research and ESG metrics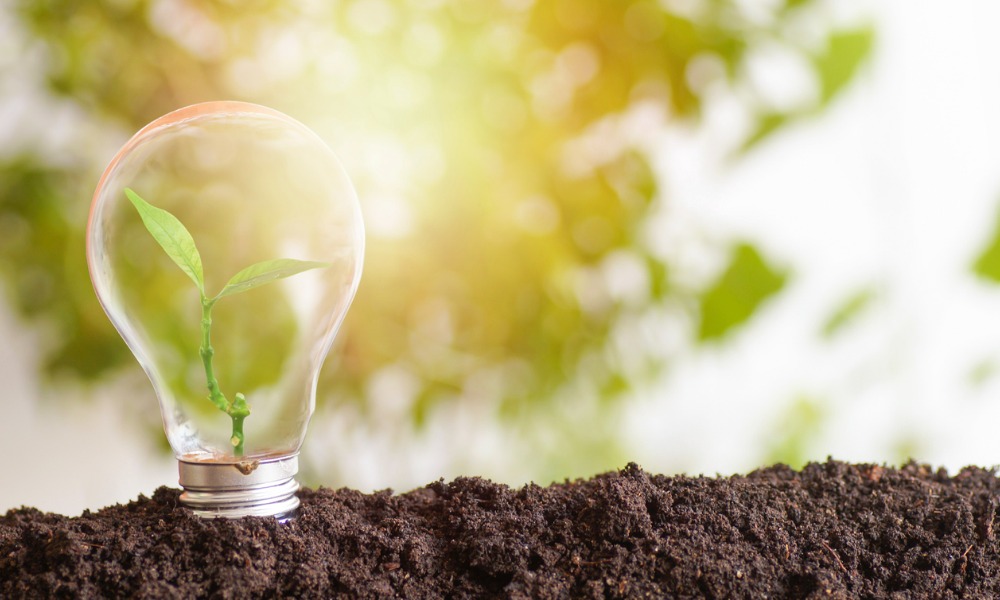 Horizons ETFs has introduced a new option for Canadian investors to get fixed-income exposure while supporting ESG objectives.
The Horizons Active ESG corporate bond ETF, listed as HAEB on the TSX, aims to provide long-term moderate capital growth and generate high income for investors. With a management fee of 0.55%, the ETF makes direct and indirect investments in debt – including debt-like securities – of Canadian and U.S. companies.
"Joining Canada's largest suite of actively managed fixed income ETFs, HAEB's addition brings a sought-after ESG overlay to corporate bonds – one of the best asset classes currently to achieve higher yields in the investment grade fixed income landscape," said Steve Hawkins, president and CEO of Horizons ETFs.
Sub-advising the ETF is Fiera Capital, which takes a quantitative and qualitative approach to ESG by independently evaluating each issuer and continuously monitoring their adherence to ESG-friendly business practices.
"Not only has the North American corporate bond landscape remained an attractive income opportunity, there are an increasing number of companies making a meaningful transition to more ESG friendly business practices." said Philippe Ouellette, vice president and senior portfolio manager, Fixed Income of Fiera Capital. "HAEB will offer the best of both worlds, allowing investors to generate an attractive income from issuers who are committed to core ESG principles."
In conducting ESG screening for constituents of HAEB's portfolio, Fiera Capital will seek to:
Invest most of the portfolio in issuers whose ESG score puts them within the top third of the universe;
Achieve a lower carbon footprint and maintaining a lower exposure to the fossil fuel industry than the broader Canadian corporate bond universe; and
Exclude issuers who derive more than 10% of earnings from adult entertainment, alcohol, cannabis, firearms, gambling, military contracting and tobacco.
"The growth of ESG investing has prompted an evolution in fixed income investing," Ouellette said. "More than ever before, investors are seeking to ensure their capital is supporting companies aligned with sustainable and environmentally friendly business practices."