ETFs will provide Canadian investors access to investment portfolios with monthly income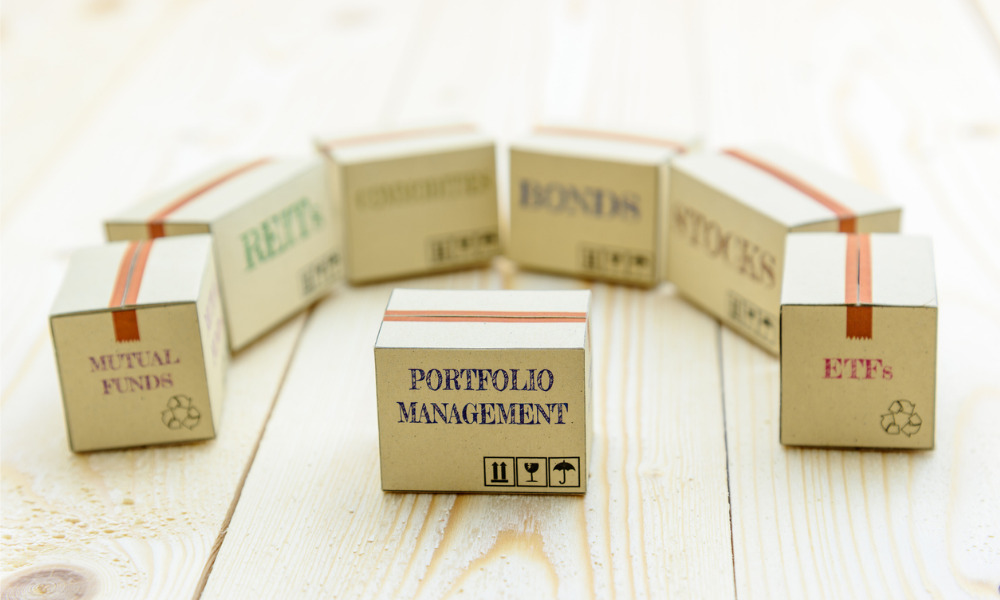 Harvest Portfolios Group Inc. is pleased to announce that it has submitted a preliminary prospectus with the Canadian securities regulators for the Harvest Diversified Equity Income ETF (HRIF) and the Harvest Travel & Leisure Income ETF (TRVI), which are intended to give Canadian investors access to cutting-edge investment portfolios with monthly income.
By investing, on a non-levered basis, in a portfolio of exchange-traded mutual funds that use covered call strategies, HRIF aims to provide unitholders with high monthly cash distributions as well as the potential for capital growth.
"We are also pleased to provide an income product based on the successful Harvest Travel & Leisure Index ETF portfolio. A first in Canada and now with the ability to generate attractive monthly income." Michael Kovacs, President and CEO of Harvest, said. "The travel & leisure sector is experiencing a strong rebound since the pandemic as pent-up demand drives higher travel activity in a sector that already has great growth dynamics behind it."
In addition to offering monthly cash distributions to Unit holders, TRVI aims to replicate, as closely as is practical and before fees and expenditures, the performance of the Solactive Travel & Leisure Index. Harvest Travel & Leisure Income ETF writes covered call options on up to 33% of the portfolio securities and principally invests in, directly or indirectly, the equity members of the Solactive Travel & Leisure Index, or any successor thereto. Depending on the state of the market and other variables, the amount of covered call option writing may change.
Harvest, a registered investment fund manager and portfolio manager, will serve as the HRIF and TRVI's promoter, trustee, manager, and portfolio manager, and will oversee the funds' administration.