Canadian investors have two new active fixed-income ETFs to consider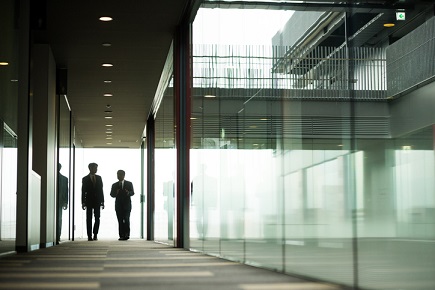 To help fixed-income investors mitigate the risks of rising rates, two fund firms have partnered with investment managers to separately launch new active ETFs.
Dynamic Funds and BlackRock Canada have announced the Dynamic iShares Active Investment Grade Floating Rate ETF, which is listed on the TSX as DXV. The fund aims to provide a floating rate of interest income while preserving capital.
The investment strategy is managed by portfolio manager Marc-André Gaudreau of 1832 Asset Management, of which Dynamic Funds is a division. DXV invests primarily in Canadian investment-grade corporate bonds and seeks to mitigate the effects of interest-rate fluctuations through the use of interest-rate derivatives.
"We're seeing significant uptake in actively managed ETFs, particularly for fixed income," said Pat Chiefalo, head of iShares Canada at BlackRock. ""We're excited to expand our successful partnership with Dynamic Funds to launch an innovative and timely solution for Canadian investors."
Meanwhile on the NEO Exchange, Evolve Funds has launched the Evolve Active Core Fixed Income ETF (FIXD). Like DXV, FIXD seeks to generate an attractive total investment return through income and capital preservation. The fund, sub-advised by Foyston, Gordon & Payne, primarily makes investments in debt obligations and other evidences of indebtedness of Canadian, US, and international issuers.
"Fixed income is an asset class where active management may offer significant benefits within low and rising interest rate environments," said Raj Lala, president & CEO of Evolve ETFs. "We are very pleased to be working with Foyston, Gordon & Payne on another actively-managed ETF."
FIXD is Evolve ETFs' debut offering on the NEO Exchange.