New hires include former Harvest Portfolios and BMO professionals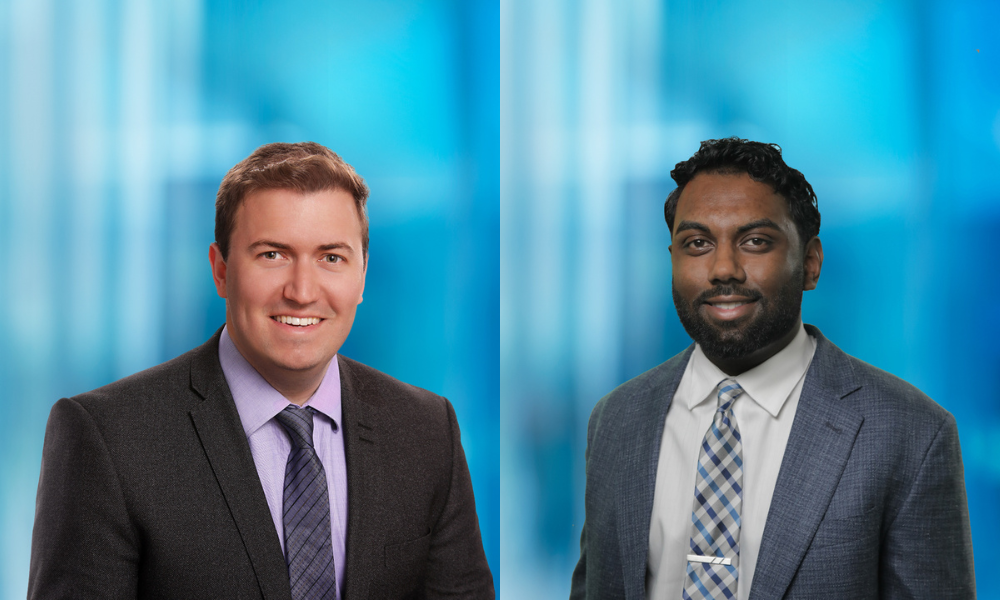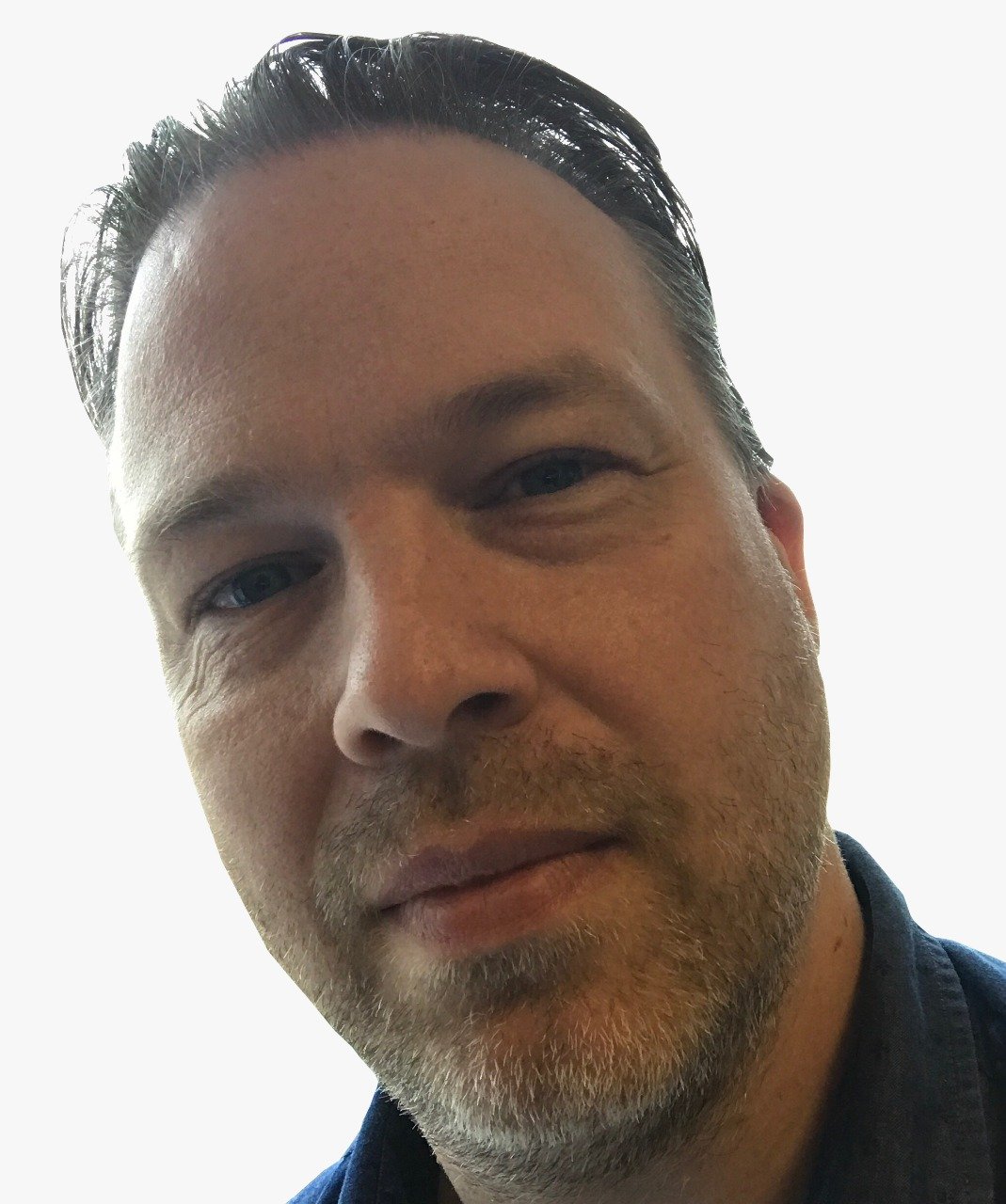 Franklin Templeton Canada has strengthened its ETF business team with two new hires.
Rafael Turcotte, MBA, CIM (pictured above, left) joins the firm as vice president of ETF business development, based in Montreal with a focus on expanding the ETF business and overseeing distribution in Quebec and supporting investment advisors. He will work with the local distribution team to raise awareness in the province of the firm's offerings.
Turcotte was formerly at Harvest Portfolios Group where he was regional sales manager for Quebec, and before that he was senior internal sales associate at BMO Global Asset Management. He has seven years of industry experience.
Returning to the firm
Meanwhile, Sean Ramlall (above, right) joins the Toronto office as institutional ETF associate. It's a return to Franklin Templeton for Ramall, who served in client specialist roles from 2017 to 2021 but has most recently been a portfolio associate at BMO Private Wealth.
In his new role, he will specialize in growing the institutional ETF business and building relationships across Canada.
"As interest in ETFs continues to be robust, these new additions to our global team reflect our commitment to leveraging our diverse and innovative ETF lineup to provide optimal solutions to meet specific client needs in key markets like Canada," said Patrick O'Connor, Head of Global ETFs, Franklin Templeton.
Franklin Templeton recently appointed Ambar Bajaj as its head of Americas ETF product research and strategy bringing more than 15 years of financial services experience to the role, which the firm says will have a strong focus on Canada.
Read more about the winners along with Franklin Templeton for the best wealth management wholesalers in Canada here.