Product will provide growth potential by investing in companies related to development of satellites, launches, and space tourism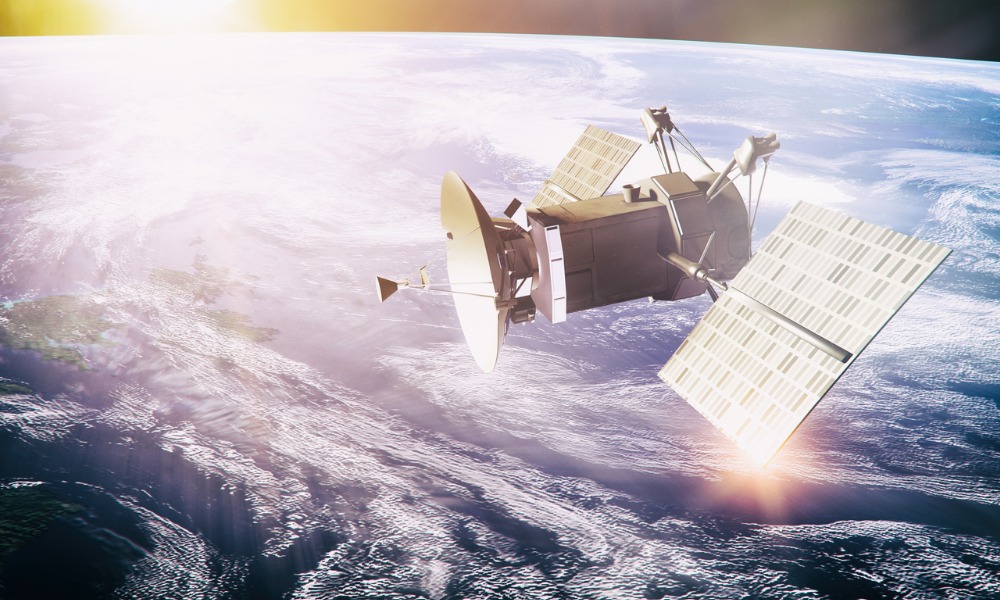 Every investor dreams of launching their portfolio into another stratosphere of returns but soon they will have the chance to literally send their investment into orbit.
Harvest Portfolios Group has filed a preliminary prospectus with the Canadian securities regulators for the country's first space industry ETF, the Harvest Space Innovation Index ETF (ORBT), which seeks to replicate the performance of the Solactive Space Innovation Index.
It will primarily invest in large capitalization issuers engaged in the development of products and services related to satellites, space probes, space launches, space flight and tourism, space stations and habitats, and other space exploration related issuers that are listed on a regulated stock exchange in North America and select global developed markets.
Michael Kovacs, president and CEO of Harvest, told WP he sees excellent long-term growth potential and that the product is a good addition to its specialty index category. After launching Canada's first Blockchain fund three years ago, it's another coup for the Oakville, Ontario-based fund provider.
Kovacs stressed that while some people might instinctively view a space fund or ETF as a fad, it's actually an industry that's been around since the 1950s, when the U.S. and Russia were competing for headlines. However, in the past 20 years, there has been an increasing amount of private enterprise, the most well known being SpaceX, stepping into the arena and driving down costs.
Kovacs said: "There are organizations working with the U.S. government that are winning hundreds of millions of dollars in contracts to deliver satellites for the U.S. space defense budget, which is more than $15 billion.
"If you think about the U.S. Naval fleet, it's the largest operating fleet in the world and they depend on satellite communications and up-to-date new communications for navigation. This is a huge part of what right now is about a $2-2.5 billion dollar industry, which is estimated to grow to more than $10 billion over the next five years."
Kovacs also highlighted the satellites needed for broadband communications, which will open up areas of the world that currently don't have access to the internet. Add in SpaceX delivering astronauts to the International Space Station, which is using rockets developed by private companies to send a new space station to orbit the moon, and the opportunities are seismic.
Space tourism and hypersonic travel are other developments not far away from being made available – an incredible prospect.
Kovacs said: "Hypersonic travel offers great opportunities. Instead of taking 13 or 14 hours to fly from New York to Tokyo, you can do it in two or three hours by getting to the top of the atmosphere. I'm not a scientist, but it's unbelievable what's coming down the pipe. We're just 70 years into this industry, but it's really starting to take hold in some very interesting ways.
"In launching this fund, we wanted to be the first in Canada, but also we wanted to take advantage of what we see is a growing industry over the next 20 years."
The launch comes off the back of a successful time for Harvest, with its Harvest Travel and Leisure ETF (TRVL) raising more than $140 million. The rebound in travel appears to be gathering pace as flight numbers increase and hotel booking show encouraging signs.
Kovacs, though, pointed to this investment having two levels – the recovery, featuring significant pent-up demand, and then the long-term trend.
He said: "What I think people don't see is that this has been a growing demographic play for the better part of a decade,. We've seen a 9% average compound rate of growth in travel, which is higher than the S&P 500, for the past 10 years. And we think that things will get back to normal and will revert back to that trend as time goes on."