Lower fees announced for core balanced, emerging-market and global dividend strategies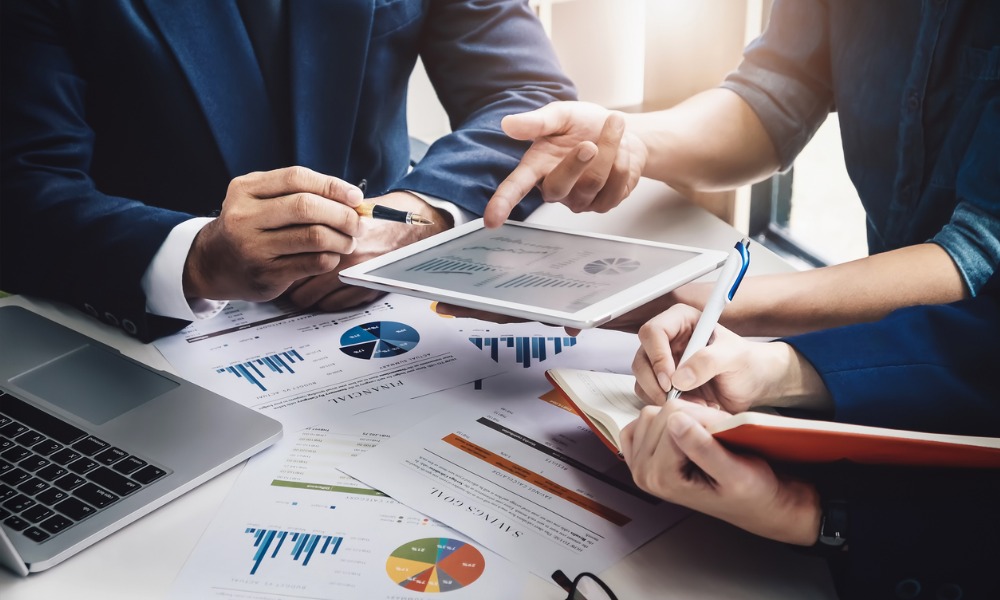 Franklin Templeton Canada has reduced management fees for three of its products: Franklin Liberty Core Balanced ETF (FLBA), Franklin LibertyQT Emerging Markets Index ETF (FLEM) and Franklin LibertyQT Global Dividend Index ETF (FLGD).
"We are cognizant of the market volatility and remain committed to providing Canadians competitive pricing for our ETFs," Franklin Templeton Canada President and CEO Duane Green said in a statement.
The fee reductions announced are:

FLBA actively invests directly in North American equity and fixed-income securities while providing risk management. Equity issuers are selected for inclusion in the fund based on attractive growth, value, and momentum characteristics, while considering a low volatility bias. The fixed income portion considers a wide range of debt securities, including fixed-income and floating-rate securities, government and corporate bonds, as well as bonds backed by mortgages and other assets.
FLEM and FLGD, meanwhile, are both smart-beta ETFs that seek to replicate the performance of their underlying indexes, before fees and expenses. FLEM tracks the LibertyQ Emerging Markets Index-NR, which has a strong focus on high-quality emerging-market equities with reduced volatility. On the other hand, FLGD tracks the LibertyQ Global Dividend Index-NR, which includes developed- and emerging-market equities with high and persistent dividend income and favourable exposure to quality.
"We are committed to providing Canadians with a range of investment solutions, including active, smart beta and passive ETFs, to help them achieve their desired investment outcomes," Green said.