Evolve Funds aims to give investors enhanced access to the performance of two key equity benchmarks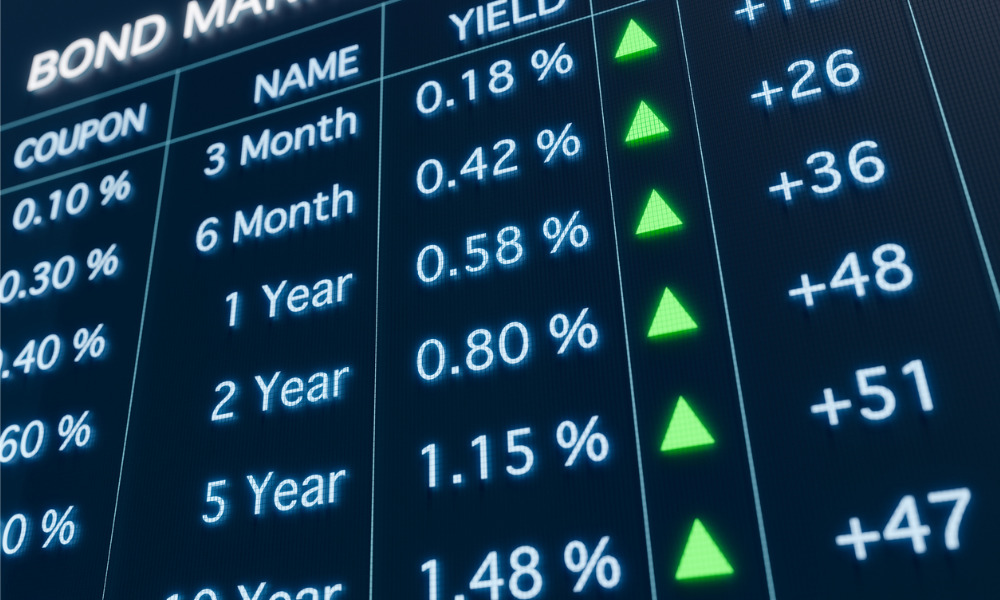 Evolve Funds has the Evolve S&P/TSX 60 Enhanced Yield Fund and Evolve S&P 500 Enhanced Yield Fund.
The two new funds – which each track the performance of their eponymous equity indices, with active covered-call strategies to increase the yield on the underlying stocks – are now trading on the Toronto Stock Exchange under the tickers ETSX and ESPX.
ETSX invests primarily in the equity components of the S&P/TSX 60 Index or any successor thereto, while ESPX is mostly invested in components of the S&P 500 Index.
Both ETFs include may have covered call options written on up to 33% of their underlying portfolio at the manager's discretion, based on market volatility and other conditions. By replicating the performance of their respective benchmarks, net of fees and costs and limiting downside risk, both ETFs aim to offer long-term capital growth.
Evolve believes option writing may have the ability to generate value for investors by mitigating volatility, and that ETSX and ESPX are appropriate for a covered call strategy.
The two ETFs join other previously launched enhanced-yield strategies on the Evolve Funds shelf including the Evolve US Banks Enhanced Yield ETF (CALL) launched in 2017; the Evolve European Banks Enhanced Yield ETF (EBNK), launched in January last year; and the Evolve Canadian Banks and Lifecos Enhanced Yield Index Fund (BANK), introduced in February.
Covered-call strategies are the dominant mandate in Canada's option-based ETF space, according to the most recent Canadian ETF Flows report from National Bank. They make up 90% of Canada's option-based ETF market, which has reached $17 billion in AUM across 129 products.
Net flows into option-based ETFs has accelerated over the past three years – including $4.4 billion in 2022 – as investors sought income and perceived safety amid a turbulent market.
"Investors who seek income, safety and more precision in outcome may find option-based ETFs appealing," National Bank said. "Nonetheless, we emphasize that investors exploring this category should learn about the possibility of reduced upside participation, higher costs and the complexity that comes from active option management."
Evolve's new enhanced-yield ETFs will also be offered through Unhedged Class A and Unhedged Class F Mutual Fund Units (CAD$).