The firm has retained a value-style investment manager to be the fund's sub-advisor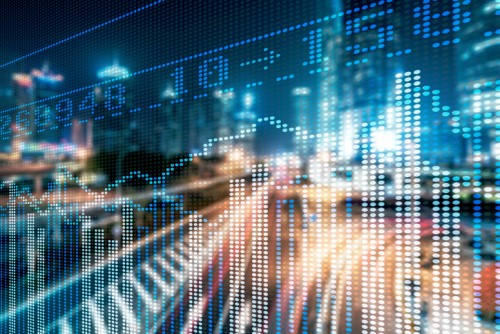 Evolve ETFs has filed a preliminary prospectus with Canadian securities regulators for the Evolve Active Core Fixed Income ETF (FIXD). Foyston, Gordon & Payne, a value- and quality-oriented investment management firm with over $13 billion in assets under management and $2.4 billion in fixed income, has been retained to provide sub-advisory services to the fund.
"This core fixed income strategy complements our existing suite of ETFs," said Evolve ETFs President and CEO Raj Lala. "Active management in fixed income may have advantages for investors, including the ability to uncover some inefficiencies and dislocations, resulting in the potential to outperform a benchmark."
Celebrating our industry successes in the wealth management industry
FIXD seeks to invest primarily in domestic and international high-quality fixed-income securities. To a lesser degree, FGP will seek added yield or enhanced returns through opportunistic investments in non-core fixed-income securities such as emerging-market debt, preferred shares, and convertible and non-investment-grade bonds.
"FGP takes great pride in our experience and consistent, disciplined approach to managing fixed income investments which has led to meaningful long-term success and excellent risk-adjusted returns for our clients," said Ryan Domsy, vice president and portfolio manager for Fixed Income at Foyston, Gordon & Payne.
FGP will be relying on its in-depth fundamental credit research, analysis of each issuer's competitive position, risk-versus-return analysis of every issuer, perspective on long-term trend, and general market conditions to select securities for FIXD.
The preliminary prospectus is still subject to completion or amendment.
Related stories: