New reported figures show ETFs poised to cement global status as passive investment vehicle of choice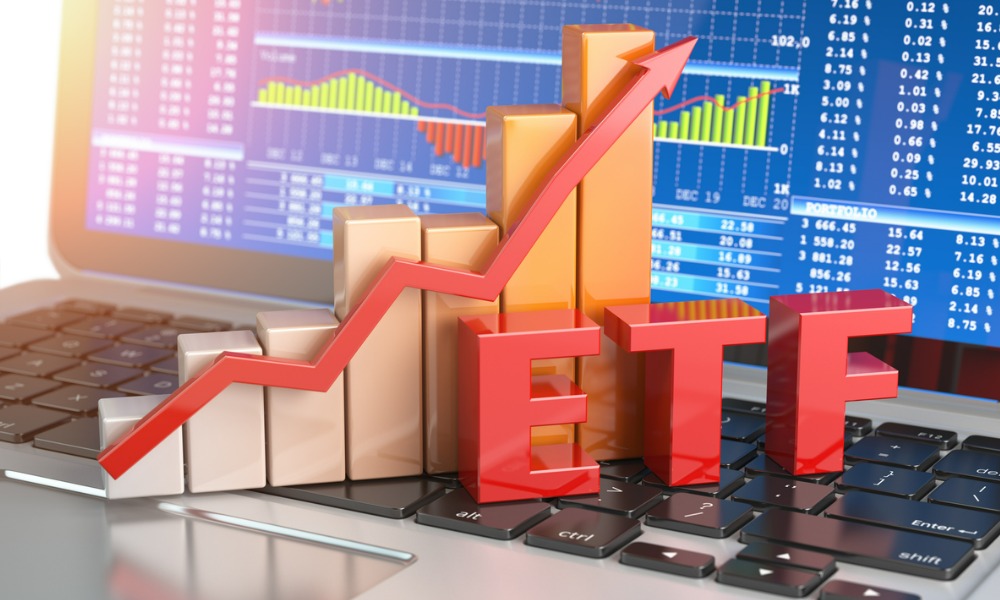 The past few years have seen exchange-traded funds outpacing mutual funds in net sales, so it was only a matter of time before ETFs closed the gap in assets under management. And according to new figures, that time is at hand.
According to data from Morningstar, global AUM in passive, index-tracking ETFs reached US$8.66 trillion at the end of June, placing them within US$132 billion of assets in index-based mutual funds, reported the Financial Times.
At the end of 2019, the gap between index ETFs and passive mutual funds was US$623 billion; in December last year, it was US$305 billion. If the current trend holds – and there's little reason to believe it won't – ETFs will have officially become the world's preferred passive investment vehicle by the end of the year.
Figures from ETFGI offer another data point to show ETFs' continued strength. According to the global data provider, net flows into ETFs reached a record US$661 billion in the first six months of 2021, obliterating the previous first-half high-water mark of US$294 billion set last year.
In the U.S., passive ETFs have already blown past their mutual-fund counterparts due to a capital-gains tax advantage conferred upon them by existing regulations. Whereas redemptions from mutual fund investors causes the fund to sell some of its underlying holdings and potentially create a capital gains tax liability for all investors – even those not redeeming their shares – ETFs have the option to make in-kind redemptions through transactions with authorized participants.
Read more news about mutual funds here.
Last week, year-to-date flows into ETFs in the US hit the US$506-billion mark, according to SPDR ETFs. Meanwhile, the country's mutual funds have taken in US$411 billion since 2014, the firm said.
Beyond their tax edge, ETFs typically come with a lower management fee than mutual funds, provide more transparency into their holdings, and more liquid as they offer intraday trading.
"Outside of the US, it's very possible this trend [of passive ETF assets exceeding index mutual funds] will continue as we are seeing the general trend towards greater adoption by a wider range of investors," Eamonn O'Callaghan, vice-president, European ETF product at Brown Brothers Harriman, told the Times.
Canadian investment fund industry figures don't show how the ETF-vs-mutual fund asset matchup is playing out in the passive space. But according to the Investment Funds Institute of Canada (IFIC), ETFs have consistently surpassed mutual funds in net annual sales since 2018.
Asset-wise, Canadian ETFs still have a lot of ground to make up. At the end of 2020, Canadian ETFs held $257 billion in assets overall, compared to $1.78 trillion in Canadian mutual funds, according to IFIC.