Related funds also see strong performance on the back of pro-clean energy legislation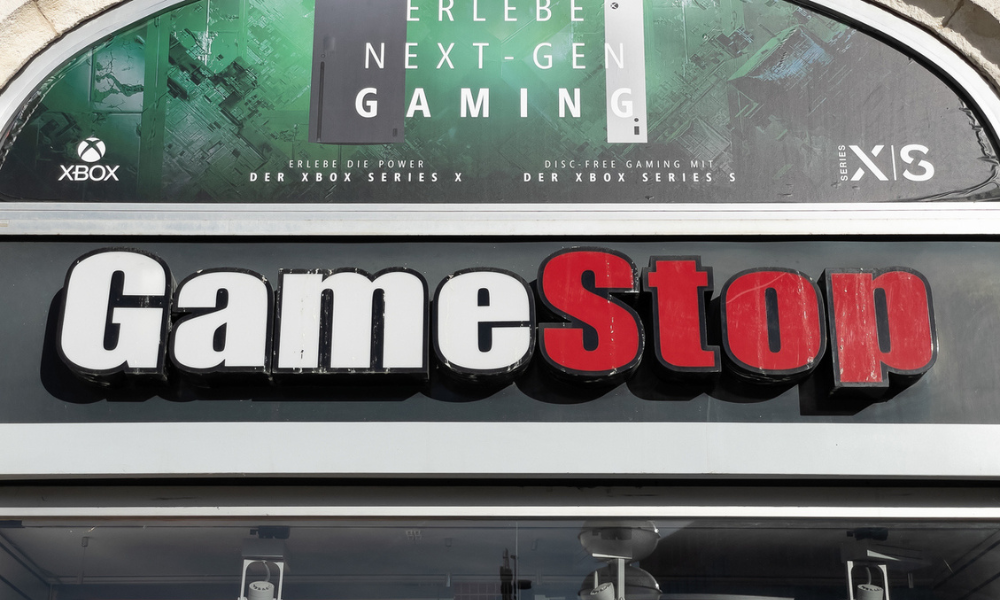 A probable inflation peak and legislation setting the way for a boom in clean energy have helped beat-up meme and themed stock exchange traded funds make huge gains in recent weeks.
Meme stock ETFs, which were the hallmarks of the growth stock-fueled market rallies of 2020 and 2021, have soared, according to the Financial Times.
The Roundhill Meme ETF (MEME), which had fallen 60% since its December inception, has gained 24% since its low on July 26. The SoFi Social 50 ETF (SFYF) is up 16% following a 43% decline, and the VanEck Social Sentiment ETF (BUZZ) is up 17% after falling by 49% from its November highs.
Meme ETFs that target renewable energy stocks, housing, infrastructure, and robotics have also benefited from the animal spirits supporting meme ETFs. These sectors have had high inflows, which for most followed significant outflows following the top in equity markets late last year.
The popular Innovation ETF (ARKK) from Ark Invest, which acts as a gauge of investor interest in a broad range of exciting technology businesses that frequently trade at speculative values, has recovered 14.8% since July 26, recouping a tiny portion of its 65.0% loss since November.
The funds have lived up to their reputation as sentiment-driven, high-beta investments favored by the Reddit WallStreetBets community. They all underperformed the S&P 500's decline on the way down, but have outpaced it since late July, rising 7.4% faster.
Riding the trend are the Invesco Solar ETF (TAN), the iShares Global Clean Energy ETF (ICLN), and the First Trust Nasdaq Clean Energy Index Fund (QCLN) – which have increased by 21%, 20%, and 22%, respectively, since July 26 – as well as other renewable energy ETFs.
Kenneth Lamont, senior fund analyst for passive strategies at Morningstar, told the Times: "These funds tend to be high beta, so it shouldn't be too surprising that as the US equity market has ticked up again, that these funds too have recovered some ground over recent weeks."
The main driver seems to be growing views that the US inflation crisis has peaked, or is about to. If so, the Federal Reserve may be able to slow down its rate-hiking cycle later this year and start reducing rates in 2023. The lower interest rate would then lead to lower discount rates for anticipated future profits of high-growth businesses.
The U.S. Senate's passage of the Inflation Reduction Act, which among other things paves the way for the largest single investment in clean energy and climate programs in US history, appears to have been a second factor, at least for some equities.
Even though the price of meme ETFs has soared, investor interest in the instruments appears muted. According to FactSet, most of these ETFs have seen flat or slightly negative flows in recent weeks, despite the fact that key holdings like Coinbase and AMC Entertainment have increased by 70% or more since late July.