Amid rising interest in investing, survey finds persistent gap in ETF and mutual fund knowledge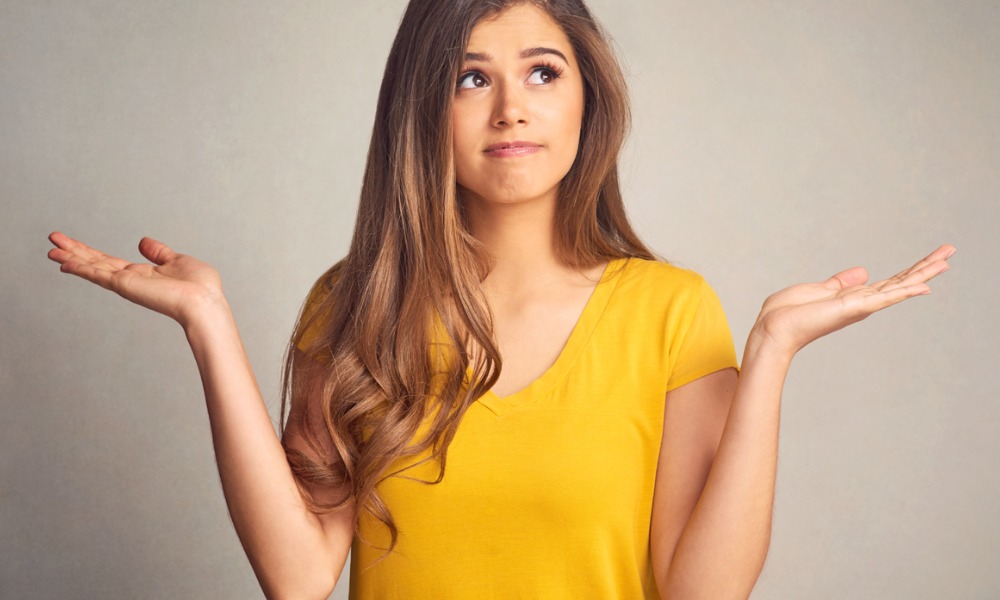 While Canada's investment fund industry has grown to more than $2 trillion in AUM, investors may still need to bolster their knowledge on mutual funds and ETFs.
Drawing from an online survey of 1,500 Canadians conducted by Leger in January, Questrade found that 50% of respondents were reportedly more likely to invest for the long term or for retirement, given the continuing impact and uncertainty from the COVID-19 pandemic.
When asked what issues are top-of-mind for them as they go on their investing journeys, most respondents chose money, health, and family as their top three worries.
In the face of the pandemic's profound impact, seven tenths (69%) of respondents with an existing RRSP said they plan to contribute at least as much to their RRSP this year as they did in 2020. For TFSA holders, 85% said they plan to contribute the same amount or more than they did last year.
With more Canadians taking the long view, there appears to be a rising interest in ensuring that investments go further. Forty-four per cent of those surveyed said they're actively seeking lower fee options this RRSP season, while 39% are aiming to get better returns by investing more this year.
"The findings may reflect the current low interest rate environment that we're experiencing," said Edward Kholodenko, president and CEO, Questrade. "Of note, this year's research showed continuing concern -- and outright lack of knowledge -- regarding fees, mutual funds, and the option of ETFs."
One question revealed an apparent lack of knowledge on mutual fund fees. When asked if a 2% fee for a mutual fund is high, 51% agreed, while 38% of respondents said they did not know. Among those who invest in mutual funds currently, nearly 1 in 2 admitted they do not know what fees they are paying for their mutual funds.
With respect to their openness to investing in ETFs, 21% of poll respondents said they were more open, including 11% who said the lower fees would let them keep more of their money, 9% who said they wanted to try investing in them after just recently becoming aware of them, and 6% who believe ETFs are the new, better way to invest.
Forty-two per cent of respondents said they're not yet open to investing in ETFs, with most citing a lack of familiarity with what an ETF is. A further 37% said they "do not know" if they are more open to investing in ETFs.
The survey also found an increased inclination to web-based investing, with 51% of survey participants saying they are more likely to invest online versus physically going to a branch this year. Twenty-two per cent said they're likely to switch to an online investment provider versus a bank; that number was double among those under 35 years old.
"It's likely we'll see a much more pronounced shift to online investor behaviour this year, as indicated in both by our research and recent activity," Kholodenko said.