Officials slammed products for potential significant risks to investors and markets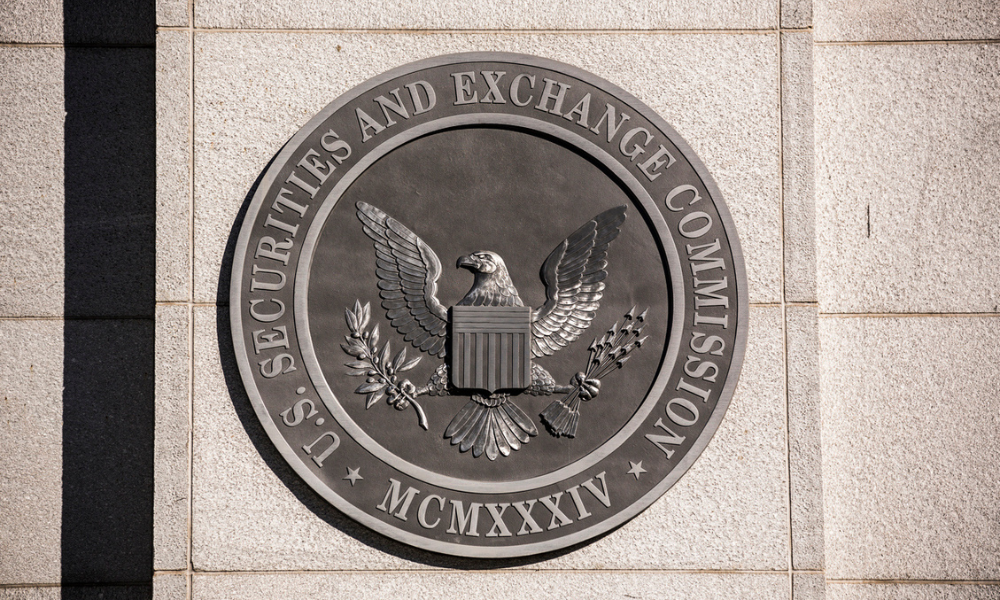 Even as Securities and Exchange Commission officials slammed such products as possibly posing severe dangers for investors and the markets, a US company has become the first to clear a regulatory milestone to deliver leveraged single-stock ETFs in the country.
AXS Investments submitted paperwork to the agency on Monday to provide exchange-traded funds holding sophisticated contracts correlated to the performance of companies like Tesla Inc. and Nvidia Corp, reported Bloomberg. The application indicates that AXS now has regulatory authority to move forward, though it wasn't immediately apparent when the ETFs may go on sale.
In this year's market turbulence, both individual investors and private funds have rushed to derivatives-based products to speculate on falls and hedge against different stocks.
Against that backdrop, US issuers have been racing to be the first to bring leveraged single-stock ETFs to the national market. The vehicles are already available to investors in various European countries.
The leveraged and inverse ETFs currently in the U.S. use derivatives to boost returns or counteract performance by targeting an index or a fund. They lost popularity after they became the focal point of several market blowups, but have lately been regaining favour.
Leveraged single-stock ETFs "are not designed to be used by, and are not appropriate for, investors who do not intend to regularly monitor and manage their portfolios," AXS said in its filing.
Investors can place leveraged bets on or against certain corporations using these products. In other words, trading could result in substantial gains based on multiples of a daily rise or decrease, but it could also result in substantial losses.
In an initial filing submitted in February, AXS sought to offer funds that would provide an inverted return or double daily gains on single firms' price movements. However, the updated filing reveals that it now intends for some of the funds to offer leverage of less than two times.
For instance, the TSLA Bear Daily ETF would provide the electric vehicle manufacturer's daily inverse return, whereas the TSLA Bull Daily ETF would provide 1.1 times the daily gain.
"It would likely be challenging for an investment professional to recommend such a product to a retail investor while also honoring his or her fiduciary obligations," SEC Commissioner Caroline Crenshaw said in a statement following the filing.
Crenshaw warned financial advisors about the products and urged the SEC to enact new regulations that specifically addressed the risks.
Lori Schock, the organization's director of the Office of Investor Education and Advocacy, also issued a warning, stating that, "investors holding these funds will experience even greater volatility and risk than investors who hold the underlying stock itself."
Neither representative specifically mentioned AXS by name.
At least 82 single-stock ETFs have been proposed this year, including the products that AXS intends to offer. One of the leading global suppliers of single-stock exchange-traded products, GraniteShares, as well as Direxion, a major provider of leveraged ETFs, are among the other issuers looking to list such products.