New responsible-investing ETF offers exposure to developed-market equities while lowering carbon exposure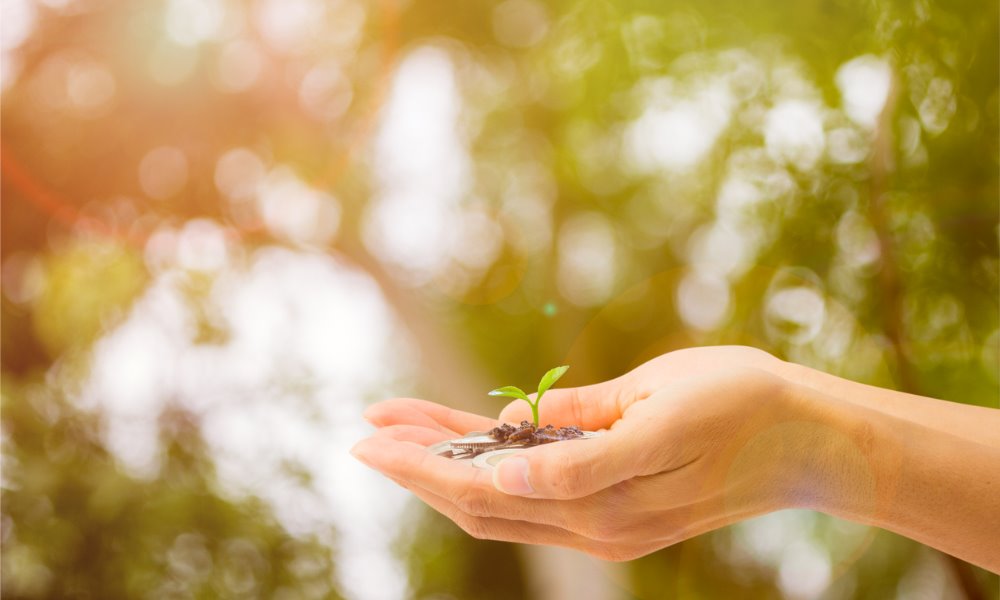 Desjardins Global Asset Management (DGAM) has announced a new addition to its line-up of responsible-investment ETFs.
Trading on the TSX under the symbol DRMD, the Desjardins RI Developed ex-USA ex-Canada - Low CO2 Index ETF seeks to replicate the performance of a cap-weighted index of developed-market equities, excluding the U.S. and Canada.
Designed to significantly reduce carbon intensity relative to traditional equity indices, DRMD tracks the Scientific Beta Desjardins Developed ex-US ex-CA RI Low Carbon Index.
Under normal market conditions, it invests mainly in large- and mid-cap companies from the Scientific Beta Developed Markets (ex-USA ex-Canada) Universe, while aiming to significantly reduce the weighted average carbon intensity of its portfolio and ensuring all member issuers meet pre-determined ESG standards.
"We are pleased to offer our investors attractive growth potential while supporting the transition to a greener economy," said DGAM CEO Nicolas Richard.
DRMD is offered with a management fee of 0.30%.