New ETFs include quantitative dividend-focused strategies and a proprietary ESG index-based mandate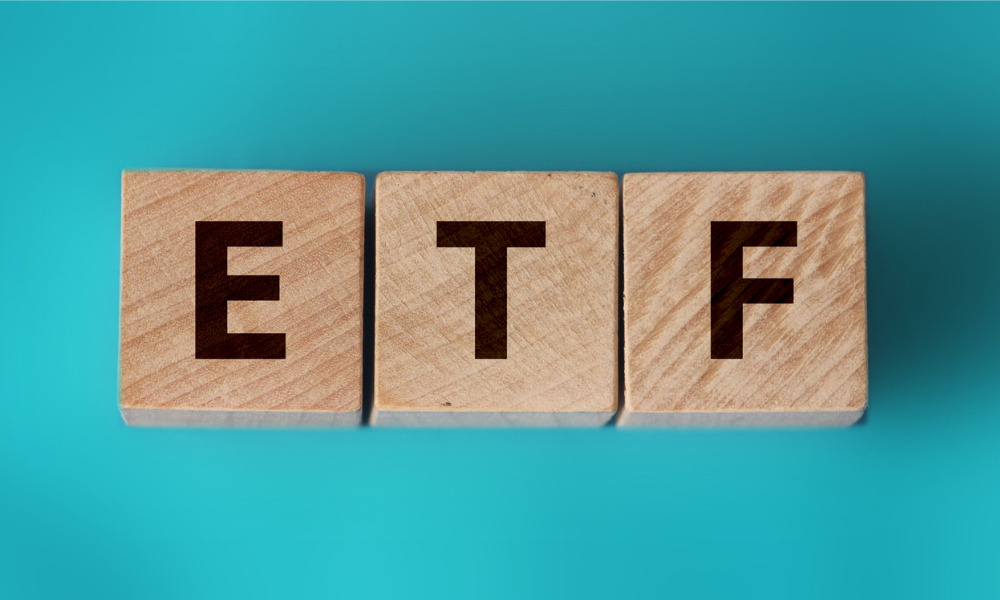 CIBC Asset Management, the asset-management arm of CIBC, has bolstered its ETF shelf with four new offerings listed on the NEO Exchange, including three quantitative dividend products and one index-based ESG fund.
"Working with NEO to launch these ETFs made sense because of their track record of innovation and strong advocacy for advancing the ETF industry," said David Stephenson, head of ETF Strategy at CIBC Asset Management. "The team at NEO continues to demonstrate that they have the insights and resources to help us grow our ETF lineup."
The three quantitative offerings, which are all trading on the NEO Exchange, include:
CIBC Qx Canadian Low Volatility Dividend ETF (CQLC);
CIBC Qx U.S. Low Volatility Dividend ETF (CQLU); and
CIBC Qx International Low Volatility Dividend ETF
While they differ in geographic focus, all three strategies seek to reduce volatility, as well as provide current income and long-term capital growth primarily through investments in equity securities from issuers expected to provided regular dividend income.
"Our new solutions appeal to income-seeking investors who prefer equity-based exposure with reduced volatility," said CIBC Asset Management President and CEO, David Scandiffio.
The index ESG ETF is the CIBC Clean Energy Index ETF (CCLN), which seeks to replicate the performance of a clean energy index. Currently, its benchmark is the CIBC Atlas Clean Energy Select Index, which is designed to identify companies in the clean energy sector, which includes renewable energy sources, clean technologies, and other emerging clean energy technologies and activities.
"This is a significant growth area as investors increasingly look to enhance their portfolios and align their investments with their personal values," Scandiffio said. "With a focus on North American clean energy, competitive fees and a unique low volatility dividend suite, these new solutions offer features and benefits that are distinctive in the marketplace and offer compelling value for Canadian investors."
"It's always a rewarding occasion to have an ETF issuer return to the NEO Exchange for additional launches," said Jos Schmitt, president and CEO of NEO. "It's a testament to their continued trust in our exchange, and a validation of the unmatched service and support that we pride ourselves on offering to every NEO-listed issuer."