The ETF C$ series units of the CI Floating Rate Income Fund has begun trading on the TSX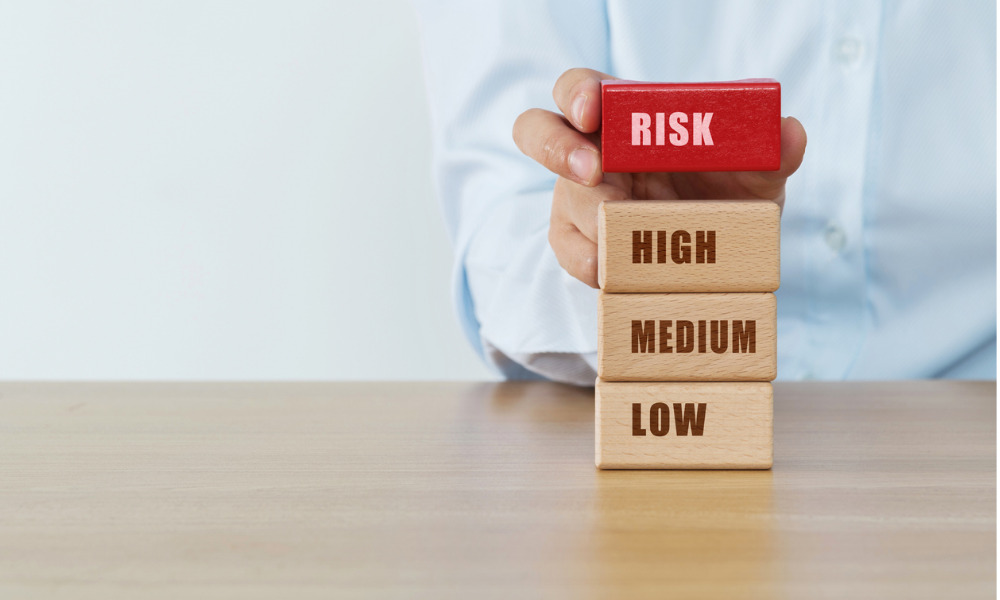 CI Global Asset Management is giving Canadian investors more options to access a strategy designed to mitigate the effects of rising rates on their fixed income portfolios.
The ETF C$ Series units of CI Floating Rate Income Fund is now trading on the Toronto Stock Exchange under the ticker symbol CFRT.
The Fund's ETF C$ Series comes with a 0.35% management fee, which is the lowest of any floating rate income ETF in the Canadian market. The fund helps investors to diversify their fixed-income portfolios and offset the impact of rising interest rates by investing in floating rate securities.
The fund invests in higher-yielding floating rate debt assets such as bonds and loans, as well as short-term high-yield and investment grade bonds and floating rate preferred shares, to generate a consistent income stream. Because interest rates on loans and floating rate bonds are often adjusted monthly or quarterly, they provide a hedge against rising interest rates.
The ETF C$ Series benefits from the fixed-income expertise of the CI GAM team, which actively manages the portfolio's security selection and asset allocation.
Since its launch in June 2017, the CI Floating Rate Income Fund has performed well. It is the #1 ranked fund in its category for absolute returns for the three years ending March 31, 2022 – a difficult period for corporate credit investors because of the worldwide pandemic's economic disruption and interest rate increases over the past six months.
Morningstar Canada has given the Fund a five-star rating and awarded it a FundGrade A+ Award for 2021.
The maximum management costs of the Fund's Series F and A were recently cut by 40 basis points to flat fees of 0.35% and 0.85%, respectively, as previously announced.
CI GAM has also changed the risk rating for CI MSCI Europe Low Risk Weighted ETF (Unhedged Common Units) to "Medium" from "Low-to-Medium," following the risk classification methodology specified by the Canadian Securities Administrators for determining the risk level of mutual funds.