Fixed-income strategies are available as ETFs and mutual funds, as well as multiple currency exposures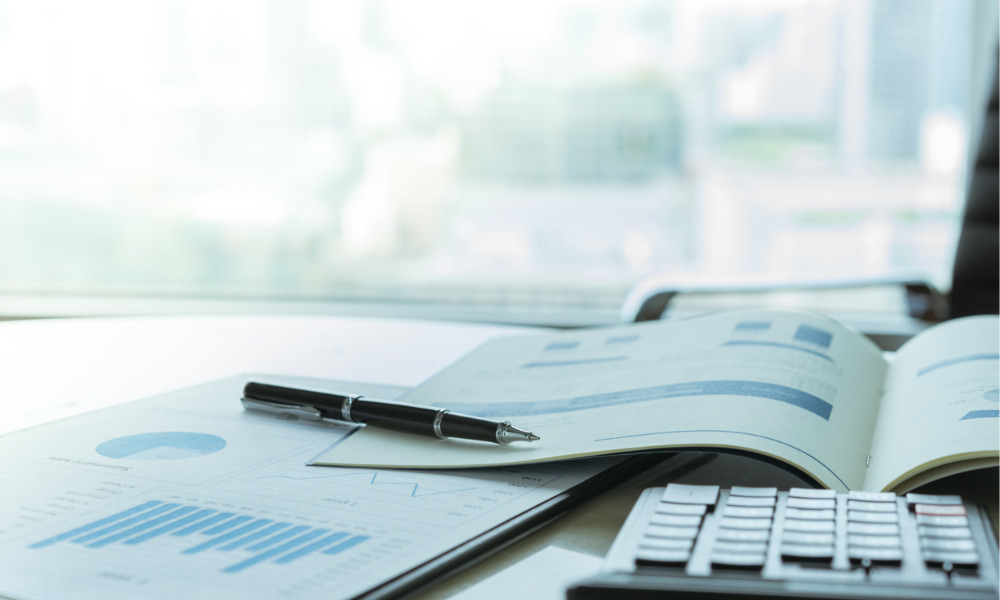 Following through on an earlier announcement, CI Investments has bolstered its shelf with three new income mandates that benefit from the expertise of billionaire "Bond King" Jeffrey Gundlach and his world-renowned fixed-income team.
The new CI DoubleLine Funds, to be sub-advised by DoubleLine Capital, are three actively managed income mandates available as mutual funds and ETFs, which are now trading on the TSX.
"We're excited to offer Canadians access to the deep expertise and proven strategies of one of the world's most influential and successful asset managers," said CI Financial CEO Kurt MacAlpine. "The CI DoubleLine funds are especially timely today, as many investors are looking for less-volatile options to put money to work."
The new strategies include:
CI DoubleLine Total Return Bond US$ Fund (ETF C$ Hedged Series, CDLB; ETF US$ Series, CDLB.U; ETF C$ Unhedged Series, CDLB.B) – seeks to maximize total returns through investments primarily in securitized investments and other fixed-income securities issued by the U.S. government or other issuers;
CI DoubleLine Core Plus Fixed Income US$ Fund (ETF C$ Hedged Series, CCOR; ETF US$ Series, CCOR.U; ETF C$ Unhedged Series, CCOR.B) – targets maximized current income and total return through investments primarily in a portfolio of fixed-income securities spanning all maturities across the global fixed-income spectrum; and
CI DoubleLine Income US$ Fund (ETF C$ Hedged Series, CINC; ETF US$ Series, CINC.U; ETF C$ Unhedged Series, CINC.B) – aims to maximize total return by primarily investing in a blend of securitized assets and other income-generating securities of differing characteristics, all selected for their potential to deliver a high level of current income, capital appreciation, or both.
The mutual-fund versions — also offered in U.S. dollar, Canadian dollar unhedged, and Canadian dollar hedged versions — are available in Series A, F, P, and I units.
"With the CI DoubleLine funds, we are … providing compelling options to investors uncomfortable with the volatility in equity markets," MacAlpine said. "We are also continuing to address the need for high-quality income solutions as increasing numbers of Canadians prepare for and begin retirement."