Investors are getting access to new fixed-income and alternative investment products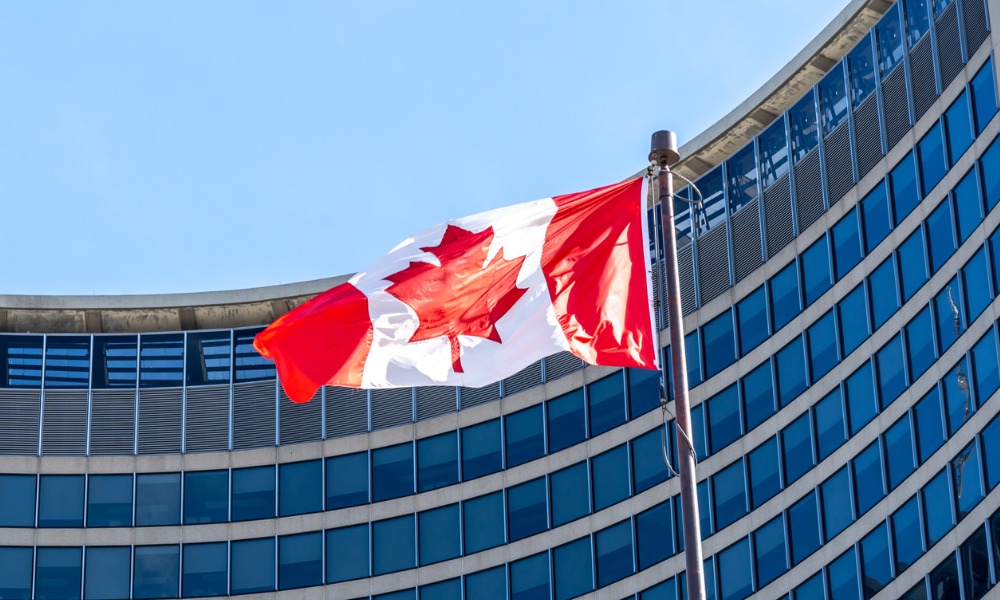 Canadian investors have a chance to further enhance their portfolios as two firms unveil new investment opportunities.
CI Financial has announced plans to offer new fixed-income mutual funds and ETFs under an agreement with DoubleLine Capital, a globally recognized asset manager led by famed fixed-income investor Jeffrey Gundlach.
"Under Jeffrey Gundlach's leadership, DoubleLine has become one of the world's most influential and successful asset managers," said CI CEO Kurt MacAlpine. "Canadian investors have a growing need for high-quality income solutions as increasing numbers prepare for and begin retirement or seek a higher level of protection against potential market volatility."
Nicknamed "The Bond King" for his decades of success in fixed-income investment, Gundlach founded Los Angeles-based DoubleLine in 2009; in 10 years, the firm has grown to exceed US$150 billion in AUM. Both Gundlach and DoubleLine have received accolades for displaying consistent and exceptional investment performance from multiple financial-industry publications.
"CI is currently a leader in fixed income in Canada, managing over C$40 billion in this asset class," MacAlpine said. "Our partnership with DoubleLine will strengthen this position and deliver globally leading expertise to our clients that was unavailable before this partnership."
Some of DoubleLine's income strategies offered in the U.S. are its flagship Total Return Bond Fund; its Core Plus Fixed Income fund, which offers active asset allocation across fixed-income sectors; and its Income Fund, which invests in global debt securities and other income-producing investments to target a high level of current income and capital appreciation.
Meanwhile, TD Asset management has introduced the TD Greystone Global Real Estate Fund L.P. The new fund joins other members of TDAM's alternative suite including Canadian real estate, Canadian commercial mortgages, and global infrastructure strategies.
"As investors increasingly look to manage portfolio risk, there is now a greater demand for adding a global real estate allocation that can complement an existing Canadian real estate mandate by providing additional diversification, a greater opportunity set, and the potential to enhance risk-adjusted returns," said Colin Lynch, Vice President & Director, Global Real Estate Investments, TDAM.
TDAM's new alternative fund seeks strong long-term, risk-adjusted returns through a portfolio of direct and indirect investments in global real estate. Seeded in 2019, the fund is diversified by location, property type, and risk strategy from the first dollar invested, with over 500 properties across approximately 15 countries.
"Our latest fund was built keeping the firm's framework of investment discipline and operational excellence top of mind so that our investment team can focus on one singular vision — protect, grow and build our clients' real estate portfolios," said Ted Welter, Chief Investment Officer of Alternative Investments and Managing Director, TDAM.