Six offerings invest in passive equities and fixed income ETFs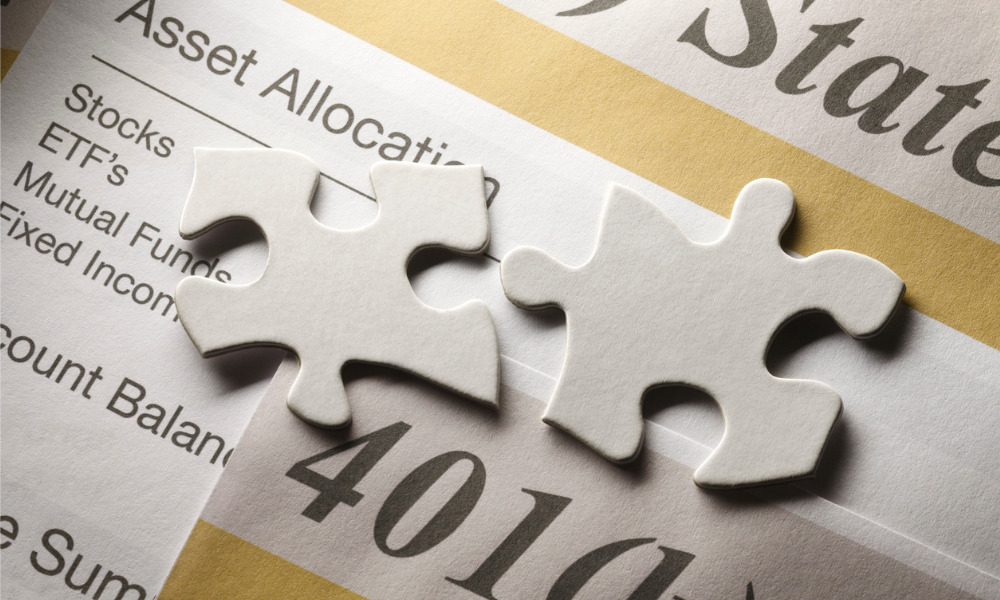 The CI Asset Allocation ETFs, a collection of low-cost all-in-one portfolio options, have been launched by CI Global Asset Management. The six ETFs mainly invest in passive equities and fixed-income ETFs from CI GAM and other ETF providers that are well-diversified across different geographic areas, asset classes, and industrial sectors.
The ETFs are run by seasoned investment managers Marc-André Lewis and Stephen Lingard, who have a wealth of knowledge in asset allocation and multi-asset class portfolios. They also have the support of the CI GAM team's research skills.
"The CI Asset Allocation ETFs simplify investing by providing a sophisticated, professionally managed portfolio in a convenient one-ticket solution," said Roy Ratnavel, Executive Vice-President and Head of Distribution for CI GAM.
"Once an investor and their advisor choose the portfolio that meets their personal investment objectives, they can rest easy, knowing that our experts at CI GAM are overseeing portfolio construction, asset allocation, portfolio monitoring and risk management," Ratnavel added.
With more than 20 years of investment experience, Marc-André Lewis, Executive Vice-President and Chief Investment Officer of CI GAM, has held positions such as Head of Portfolio Construction at the Abu Dhabi Investment Authority and Senior Vice-President and Deputy Chief Risk Officer at the Caisse de dépôt et placement du Québec (CDPQ).
CI GAM's Senior Vice-President and Co-Head of Multi-Asset, Stephen Lingard, has over 25 years of expertise in the financial industry, with a concentration primarily on multi-asset portfolio programs. He is presently a Senior Vice President and Co-Head of Multi-Asset at CI GAM, where he is also responsible for managing the multi-asset team's research initiatives.
"The new CI Asset Allocation ETFs are part of our commitment to continually enhancing CI GAM's selection of ETFs, already one of the most comprehensive in Canada," said Ratnavel. "In modernizing our lineup, we are providing investment options to meet investors' evolving needs and preferences and helping them meet their objectives in challenging markets."
As of March 31, 2023, CI GAM managed $18.3 billion over a portfolio of more than 75 ETF mandates, including liquid alternative strategies, covered calls, smart beta, active, digital asset, ESG, and smart beta.