Firm expands active ETF lineup, announces additional mutual fund options for income and diversification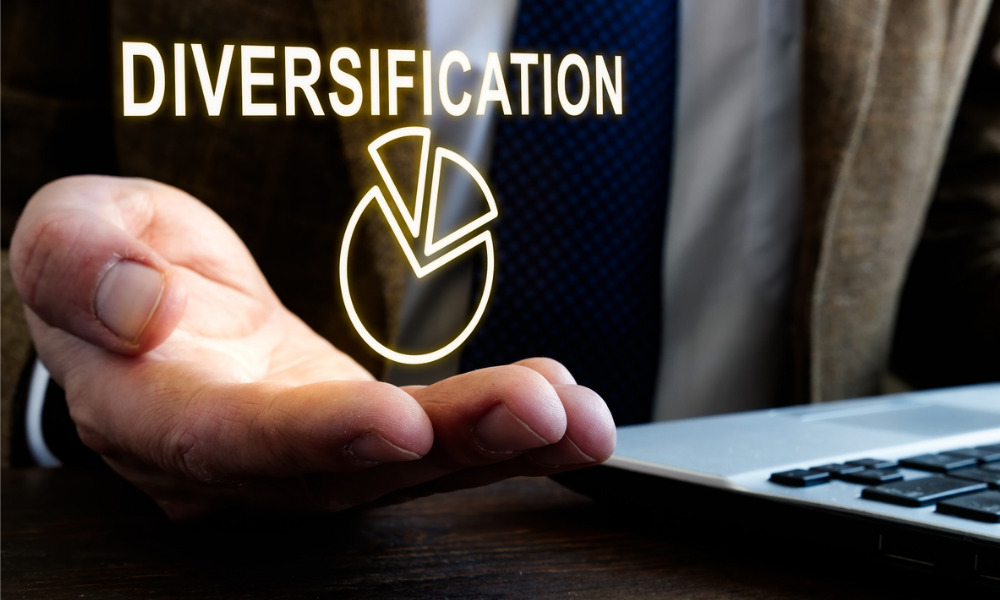 Canadian investors now have more options for income and diversification thanks to the recent introduction of two new global fixed-income mandates by CI Global Asset Management.
"Recent moves in interest rates and the current challenges in capital markets demonstrate that active management in fixed income is more important than ever before," said Roy Ratnavel, Executive Vice-President and Head of Distribution for CI GAM.
Read more: Why it pays to be active in this fixed-income world
The CI Global Investment Grade ETF is now listed on the TSX under the symbols CGIN (for the Canadian dollar Series) and CGIN.U (for the US dollar-hedged Series).
It seeks income and potential long-term capital growth through direct investments in investment grade fixed-income securities from organizations or governments of any size, spread across the globe. A portion of the portfolio may also be allocated to other securities such as high-yield corporate bonds, preferred shares, and debt issued by emerging economies.
The lead portfolio managers for the ETF are John Shaw, CFA, head of Investment Grade Credit, and Leanne Ongaro, CFA.
CI GAM's other new mandatet, the CI Global Bond Currency Neutral Fund, is available as a mutual fund and an ETF, which is listed as CGBN on the TSX.
Designed to obtain long-term total return, it primarily invests in fixed-income and floating-rate securities issued by foreign governments and enterprises that the portfolio manager believes offer attractive yields and potential for capital gains.
The fund is allowed to invest significantly in any country, including emerging markets and developing economies, and will use derivatives to minimize the effects of foreign currency fluctuations against the loonie. Its lead portfolio managers are Fernanda Fenton, a veteran with more than 20 years of financial services industry experience, and Shaw.
Read more: How floating rates can offer interest rate protection
CI GAM has also announced the upcoming launch of the CI Global Investment Grade Fund. That mutual fund trust, derived from the five-star Morningstar-rated CI Global Investment Grade Class, is expected to be available for purchase on or after November 22.
"The new funds build on the track records of existing mandates and extend the CI GAM fixed-income lineup, one of the industry's most comprehensive," Ratnavel said.