The new ETFs have begun trading on the TSX and follow the firm's recent changes to its suite of money market funds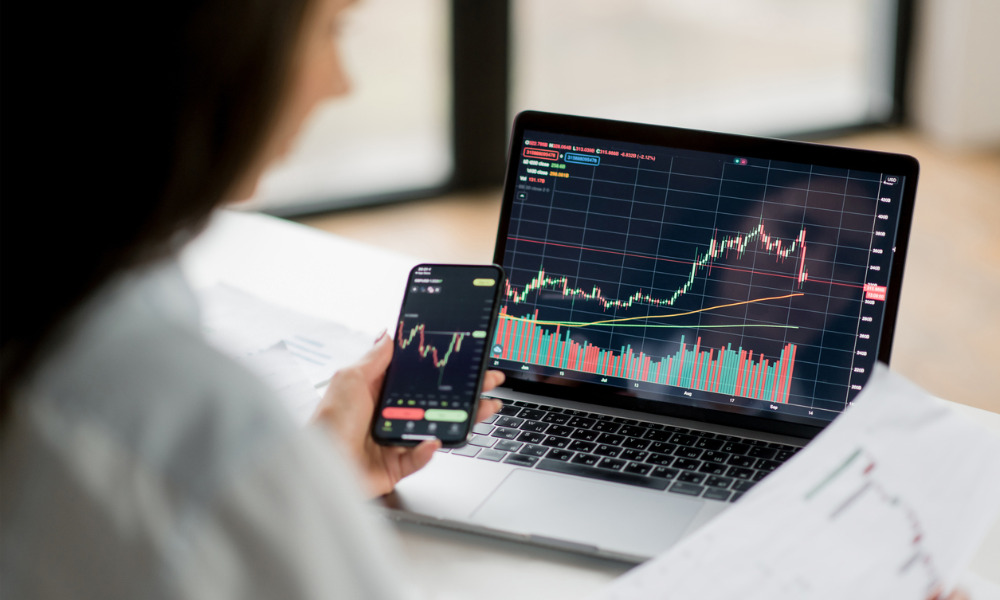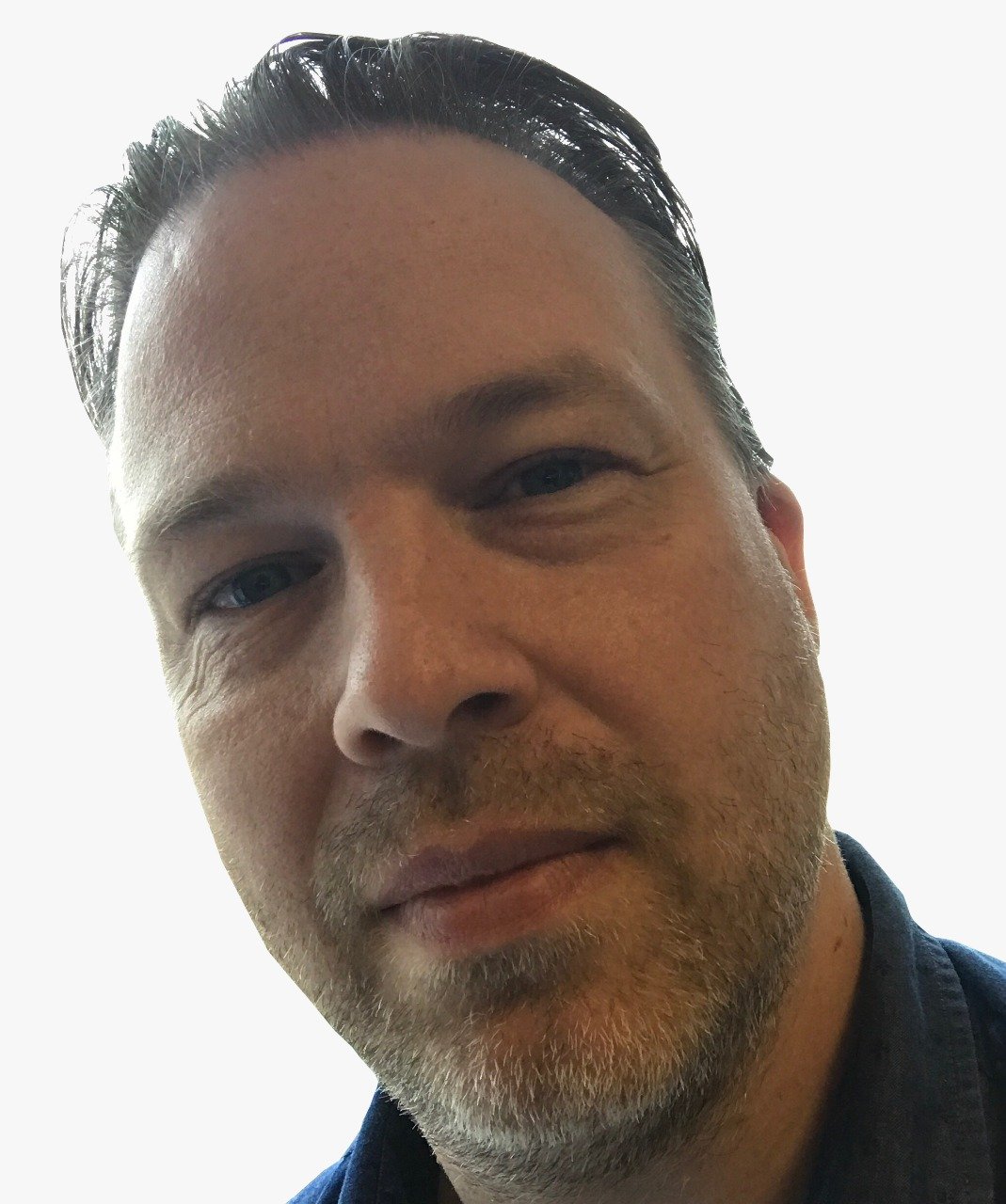 CI Global Asset Management has launched two new money market ETFs to boost its evolving suite of these investment products.
Already trading on the TSX as of Tuesday, the CI Money Market ETF (CMNY) will mostly invest in money market instruments that mature in less than 365 days while the CI US Money Market ETF (UMNY.U) will focus on money market instruments denominated in U.S. dollars that mature in less than 365 days.
The firm recently announced these new funds along with changes to its existing line-up of money market funds including a reduction of management fees for several funds and some name changes. The new funds will also benefit from lower fees.
"The launch of CMNY and UMNY.U demonstrates our commitment to provide a comprehensive lineup of ETFs meeting the diverse needs and interests of Canadian investors," said Jennifer Sinopoli, EVP and head of distribution for CI GAM.
The investment objective of the ETFs is to earn income at the highest rate of return that is consistent with preserving capital and maintaining liquidity.
Enhancing cash investments
In launching the new products, Sinopoli, who recently took over as head of distribution for CI GAM, said they offer investors highly competitive options for their cash investments.
"This launch is also timely, as investors can benefit from increasingly attractive yields on money market instruments, as well as maintaining liquidity and preserving capital in a dynamic and uncertain market environment," she added.
The firm offers several other cash investment products including other cash investments, which include the CI High Interest Savings ETF (TSX: CSAV) and CI High Interest Savings Fund.