Roy Ratnavel will retire from his role as EVP and head of distribution and will be succeeded by Jennifer Sinopoli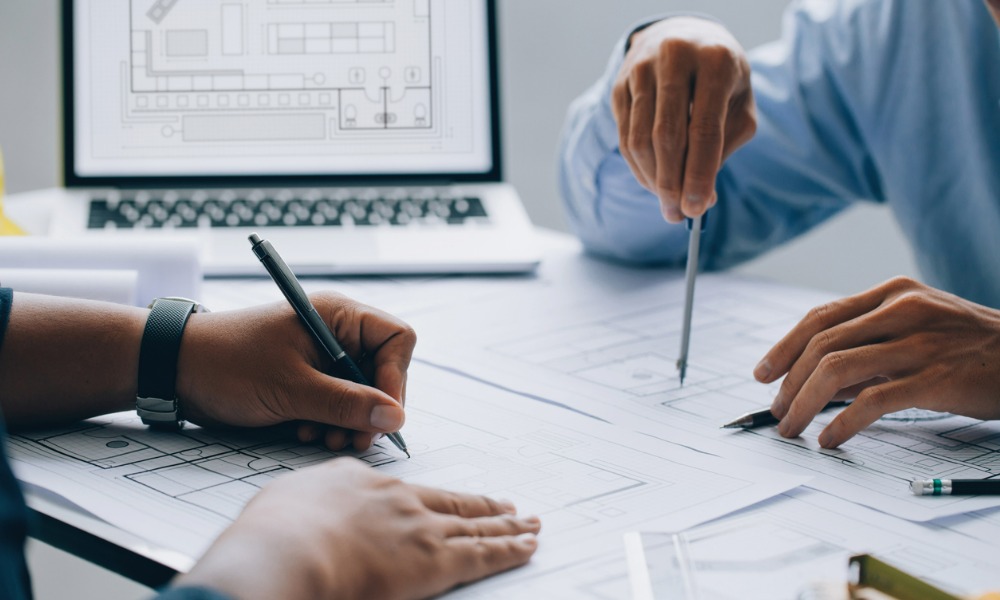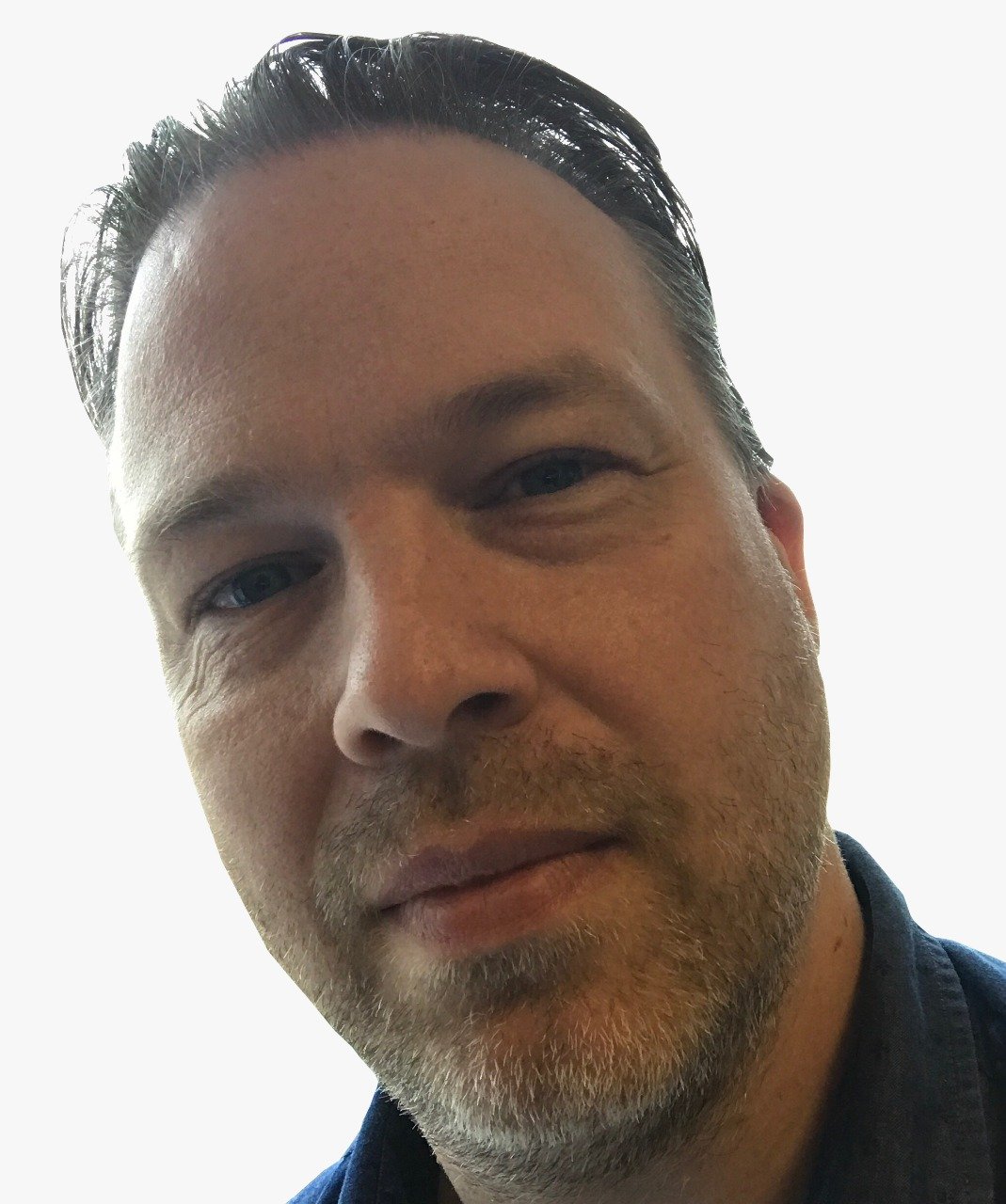 One of CI Financial's longest-tenured employees is to retire more than 30 years after joining the firm in the mailroom.
Roy Ratnavel will leave his role as EVP and head of distribution for CI Global Asset Management (CI GAM) having played a key part in shaping CI into the firm it is today. When he joined, the firm was a small mutual fund operating as Universal Group.
His career path includes time in Vancouver as a wholesaler and regional manager in Western Canada before he returned to Toronto for his current position. He will continue as vice chairman of Distribution for CI GAM until August 31, 2023.
Darie Urbanky, CI Financial's president and COO says Ratnavel may be retiring from the investment industry but will always be part of the CI family.
"On behalf of everyone at CI, I thank Mr. Ratnavel for his tremendous dedication and numerous contributions to CI's growth and success. We wish him the best in retirement," he said.
Successor promoted
Ratnavel's successor is Jennifer Sinopoli who is currently the firm's senior vice president and head of distribution for central Canada having been with CI since 2006 holding several roles and overseeing innovative changes within her team.
She holds a Bachelor of Science (B.Sc.) degree and a Master of Business Administration (MBA) and will be responsible for leading the strategic and direction and oversight of CI's distribution business.