Latest industry figures show mutual fund inflows strengthened by surges in balanced and bond strategies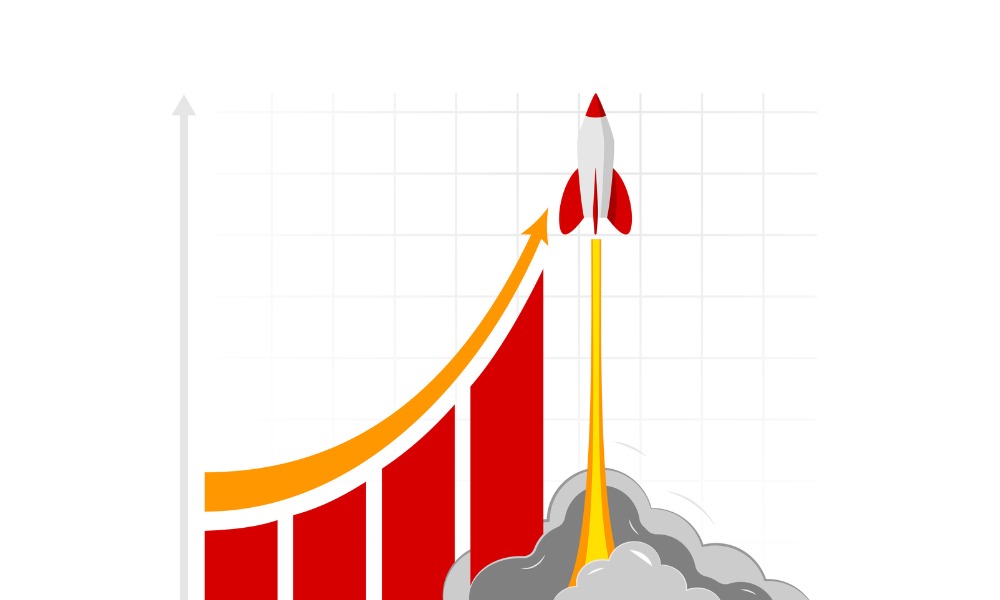 The Canadian mutual fund industry saw its net sales jump by more than 50% month-on-month in January even as assets saw a modest 0.5% dip, according to the latest figures from the Investment Funds Institute of Canada (IFIC).
According to IFIC, mutual fund assets amounted to $1.775 trillion at the end of January, a very slight decrease of $8.5 billion compared to December 2020.
Mutual fund net sales for last month amounted to $11.87 billion, a significant rise over $7.34 billion in December. January net sales for mutual funds were led by balanced funds, which accelerated to $5.19 billion in inflows following December's $2.99 billion net inflows record.
Bond funds also surged dramatically with $3.17 billion in net sales last month, nearly doubling the $1.66 billion they saw the month prior. Equity fund sales also gathered pace, going from $3.37 billion in December to $4.47 billion last month.
Overall, mutual funds ended January with $1.775 trillion in net assets, mildly down from 1.784 trillion as of New Year's Eve.
Net sales for ETFs last month were recorded at $4 billion, modestly higher compared to the $3.86 billion in December. Equity ETFs continued to lead the way, attracting $2.17 billion in inflows, followed by bond funds with $1.31 billion. Net sales for balanced funds picked up significantly, from $310 million in December to $495 million in January.
Over the same period, total ETF net assets rose by roughly 1% from $257 billion to just shy of $260 billion. That came along with modest increases in net assets for balanced funds (from $7.2 billion to $7.7 billion), equity strategies ($158.4 billion to $159.4 billion), and bond ETFs ($79.3 billion to $80.1 billion).