The industry saw outflows for the month, mainly driven by redemptions from Canadian equity funds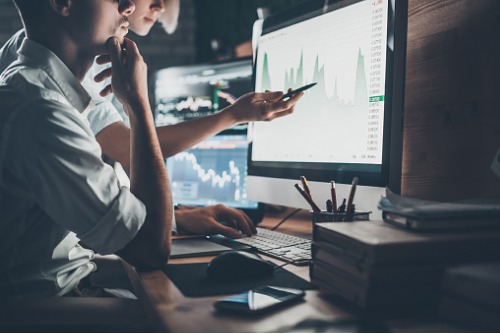 After May's $1.8 billion in inflows, the Canadian ETF industry went into reverse as investors pulled a net total of $434 million in June.
According to a report from National Bank Financial, Canadian equity funds saw outflows of $1.4 billion; $1.2 billion was redeemed from iShares' XIU and another $0.2 billion flowed out of XIC.
Along with the dampened sentiment for Canadian equities came decreased appetite for US and international equity ETFs, which saw inflows of $217 million and $119 million — weaker relative to previous months. US equity ETFs saw net positive inflows across all categories; fundamental/value products experienced net creations, reversing a trend of redemptions that was on as recently as May.
Emerging market equity ETFs saw outflows for the first time this year; June's $24 million loss of assets was led by broad0market EM ETFs and offset to an extent by multi-factor and risk-cautious offerings.
Fixed-income ETFs saw some $506 million in inflows, led by aggregate bond, Canada government, and preferred-share ETFs. Outflows in fixed income were mainly driven by corporate bond, high yield, and other credit categories.
Despite the outflows, the industry still managed to go slightly over $157 billion in assets, a level it was just around $61 million shy of reaching in May.
Related stories:
How similar are smart-beta ETFs to active funds?
Purpose converts income fund into open-end fund