Canada's ETF space reached a new record high of US$122 billion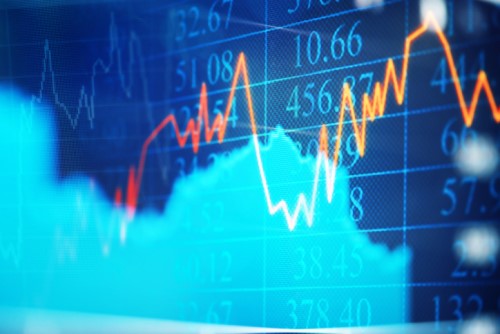 Global ETF research firm ETFGI has announced that assets in Canada-listed ETFs have reached a record high of US$122 billion, rising by almost US$5 billion from its end-2017 total of US$117 billion.
According to ETFGI, ETFs listed in Canada saw net inflows of US$1.68 billion in January. The largest net inflows went to equity ETFs with US$852 million, followed by active ETFs with US$636 million. Fixed-income ETFs saw inflows of US$259 million, while leveraged ETFs saw the largest net outflows at US$205 million.
Celebrating our industry successes in the wealth management industry
The month's increase of US$4.94 billion, or 4.23%, was the greatest absolute monthly increase logged in the space in almost two years; it was surpassed only once before in March 2016, when assets swelled by US$8.05 billion.
Meanwhile, the Canadian ETF Association (CETFA) has reported that Horizons Marijuana Life Sciences Index ETF (HMMJ) saw $223 million in net creations in January, outdoing all other Canada-listed ETFs. BMO Aggregate Bond Index ETF (ZAG) took second place with $168 million in net creations, followed by BMO S&P 500 Index ETF (ZSP) with $167 million.
With roughly $10 billion in assets, the iShares S&P/TSX 60 Index ETF (XIU) was the largest Canada-listed ETF as of the end of January. ZSP was the second-largest with roughly $4.6 billion, and the CAD-hedged iShares Core S&P 500 Index ETF (XSP) rounded out the top three with around $4.3 billion in assets.
Related stories: