Canada-listed ETF assets reached a new high due to inflows and market moves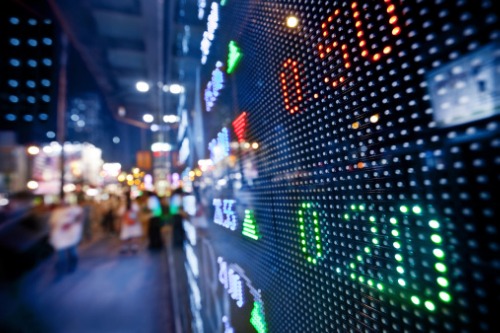 The outflows seen by Canada-listed equity ETFs in June were merely a hiccup, based on new figures from global ETF research firm ETFGI.
According to the most recent data, Canada-listed ETFs and ETPs rose by 2.84% to reach a new record high of US$123 billion in assets in July. That followed from market moves and net inflows that amounted to a gain of US$987 million.
The fixed-income category saw net inflows of US$274 million, while equity funds gathered net inflows of US$148 million; commodity ETFs collected considerably smaller inflows of US$4.74 million. Actively managed ETFs saw most of the action with net new assets of US$558 million at the end of the month.
The top 20 ETFs by net new assets collectively gathered US$1.01 billion during the period. Topping the list is BMO's S&P 500 Index ETF (ZSP) with US$131 million in net creations; the AGFiQ Enhanced Global Infrastructure ETF (QUF) was a distant second with US$89 million. BlackRock's iShares Floating Rate Index ETF (XFR) rounded out the top three with US$80 million in net creations.
Data from the Canadian ETF Association (CETFA), meanwhile, showed BlackRock's iShares S&P/TSX 60 Index ETF (XIU) as the dominant fund in terms of AUM, with $9.872 billion at the end of July. ZSP followed with $5.232 billion in assets, while the Canadian-hedged iShares Core S&P 500 Index ETF (XSP) placed third with US$4.46 billion.
At the end of July, ETFGI said there were 618 ETFs and ETPs from 28 providers with 741 listings on Canada's two ETF-hosting exchanges.
Related stories:
How active managers are catching up in the fee wars
Canadian ETFs retreat in June