Canadian ETF Association ready to provide more to continue industry's momentum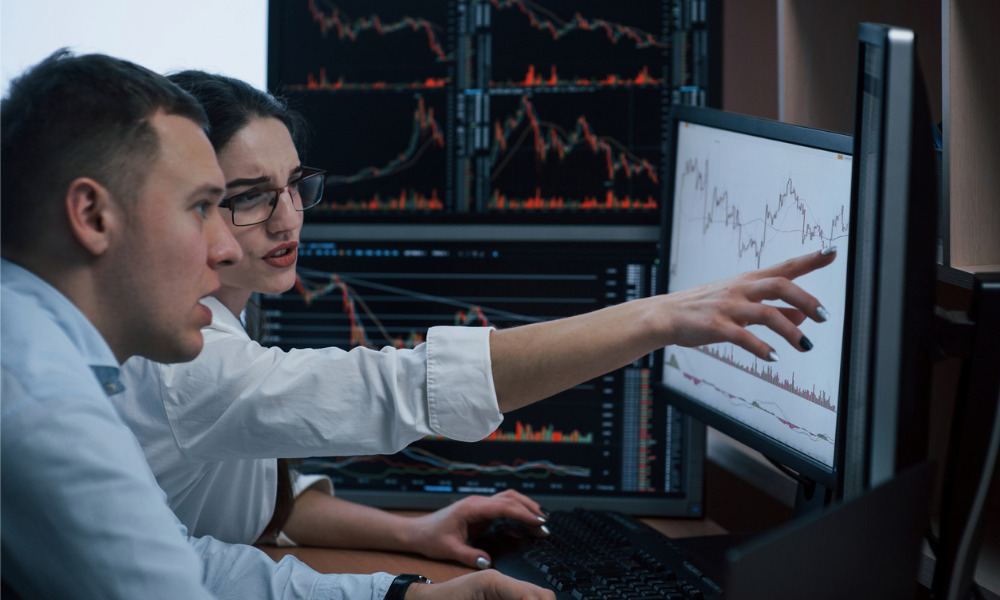 The Canadian ETF Association (CETFA) just released its Environics Broker ETF Study, and Pat Dunwoody said its good news shows there's room for more growth and education in the surging ETF industry.
"The key is that we're going to continue to have similar momentum," said Dunwoody, CEFTA's executive director and this year's winner of the ETF Champion of the Year award, told WP.
She's pleased with the results, which came from a strong representative pool. Environics conducted an online survey with 307 Canadian advisors in May. Half were bank brokers; the other half were independent brokers. IIROC brokers and English and French speaking advisors participated.
One of the key findings was that 89% of the brokers surveyed use ETF, and 76% of those expect to increase their use in the next five years. Only 11% (33) of the advisors weren't using ETFs, and only three of those didn't want to learn about them.
"We wanted to find out what they were looking for and what we could offer them that would help them sell more, and a lot of it comes down to education," she says. "They want more information in a form they can use with their clients, which is great, because that's what we can do."
The survey shows most brokers will turn to wholesalers, dealers, PMs, and websites to learn about new ETFs.
"We're on the list, but we're at the bottom as their preferred source to learn about ETFs. That's positive for our members because it means the advisors still want to talk to wholesalers. We'd like to be part of that conduit, and then they can go to wholesalers for more detailed information," says Dunwoody, noting CEFTA increased its online education during the pandemic, but plans to introduce more, especially for broker houses transitioning clients.
She was also interested to learn that the most significant challenge half the brokers identified was regulatory issues, including the KYC/KYP suitability regulations. "Personally, I think ETFs will be easier in the new regulatory regime because, for the most part, they're easier to understand," she said.
Dunwoody was heartened that younger brokers are more interested in ETFs and fee-based accounts, which she thinks will become the norm.
"Having a fee makes sense to them because they're used to talking about what they charge," she said. "They've taken their education in financial planning, so they're quite comfortable talking about the cost."