Latest offerings include new ESG product and additional currency options on popular strategies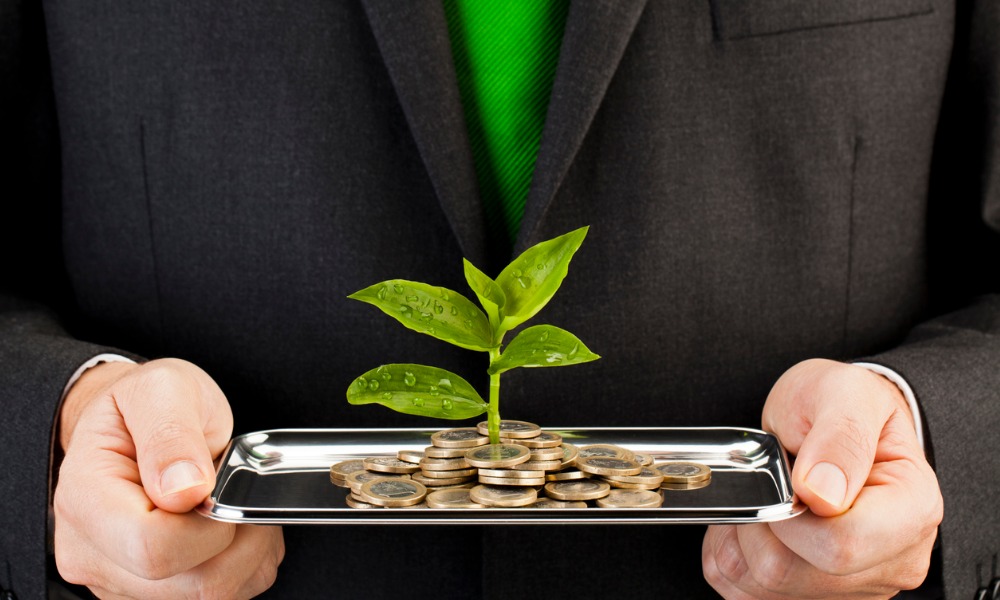 BMO Asset Management (BMO AM) has bolstered its fund lineup with four new offerings, including a new ETF that offers ESG-tilted index exposure to the fixed-income space.
"At BMO Global Asset Management, we continue to advance our ESG ETF lineup to meet the demands of investors." said Mark Raes, Head of Product, BMO Global Asset Management Canada.
The firm's newest ESG ETF, the BMO ESG High Yield US Corporate Bond Index ETF, is listed on the TSX with both unhedged (ESGH) and hedged units (ESGH.F). It seeks to track the performance of the Bloomberg Barclays MSCI US High Yield Liquid Corporate Sustainability SRI Index.
Based on MSCI ESG ratings, the fund's benchmark screens issuers from the parent index, Bloomberg Barclays US High Yield Corporate Bond Index, using a best-in-class approach. It excludes securities of companies that derive a significant portion of their revenues from tobacco, adult entertainment, gambling, and other controversial industries, as well as those that are involved in severe business controversies.
BMO AM has also expanded its currency options with two new US dollar-based ETF series: the BMO Nasdaq 100 Equity Index (USD Units) (ZNQ.U) and the BMO High Yield US Corporate Bond Index ETF (USD Units) (ZJK.U).
"Adding a U.S. high-yield offering allows investors to further integrate ESG into their portfolios," Raes said. "As well, adding new tickers on popular ETFs helps us to partner with investors with U.S. dollar portfolios."
Late last month, BMO introduced two ESG-oriented ETF products, the BMO Clean Energy Index ETF and hedged units of the BMO MSCI USA ESG Leaders Index ETF, along with five index-based innovation ETFs.