Canadian ETF investors can now access strategy run by renowned expert covering entire U.S. market-cap spectrum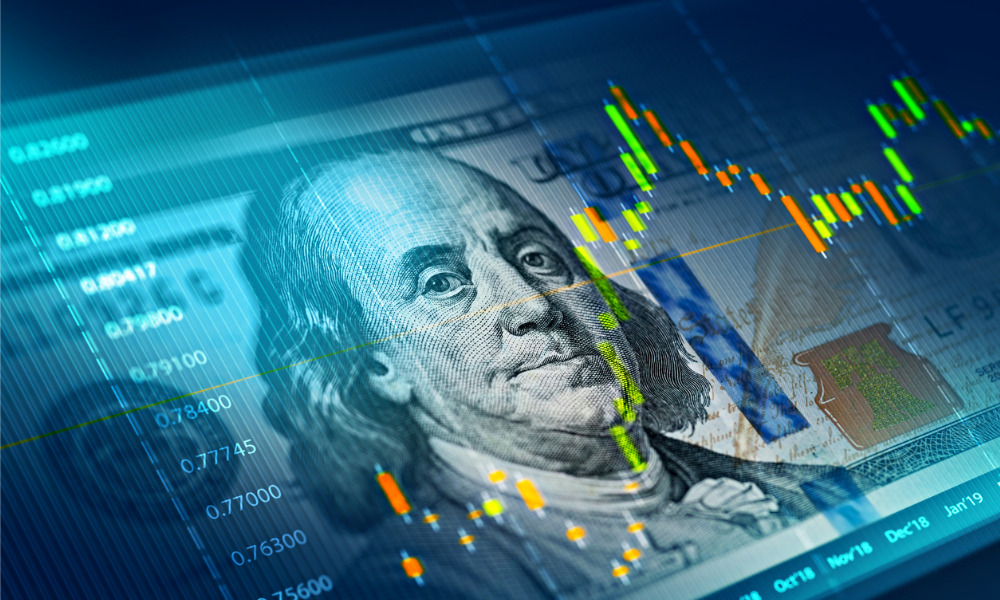 BMO Investments has just created a new way for Canadians to invest in a vaunted active strategy that looks at U.S. stocks of all sizes.
The firm's newly launched ETF series of the BMO U.S. All Cap Equity Fund, trading on the TSX under the ticker symbol ZACE, lets ETF investors get exposure to the strategy managed by Brian Belski, chief investment strategist at BMO Capital Markets.
"We're pleased to be expanding our BMO U.S. All Cap Equity Fund to ETF investors," said Mark Raes, head of Product at BMO Global Asset Management Canada. "By leveraging Brian's renowned market expertise, we're able to offer investors a fund that captures best idea investments across the market capitalization spectrum using his latest U.S. strategy views."
The objective of the fund is to provide long-term capital growth by investing primarily in equity securities of U.S. companies of any size of market capitalization. It uses a model that encapsulates Belski's latest U.S. strategy research that covers the S&P 1500, as well as a variety of sectors, industries, and style preferences. The portfolio tactically incorporates various investment styles based on the market cycle and Belski's broad strategy opinions.
"It's an honour to have the opportunity to incorporate my team's market research into our first ETF series," Belski said. "As the second half of our 20-year secular bull market thesis for U.S. stocks begins, we believe bottom-up stock picking and active portfolio management will become an increasingly larger part of the overall equity portfolio management process and discipline."