Big bank's investment arm unveils US-dollar-denominated ETF portfolios along with new mutual funds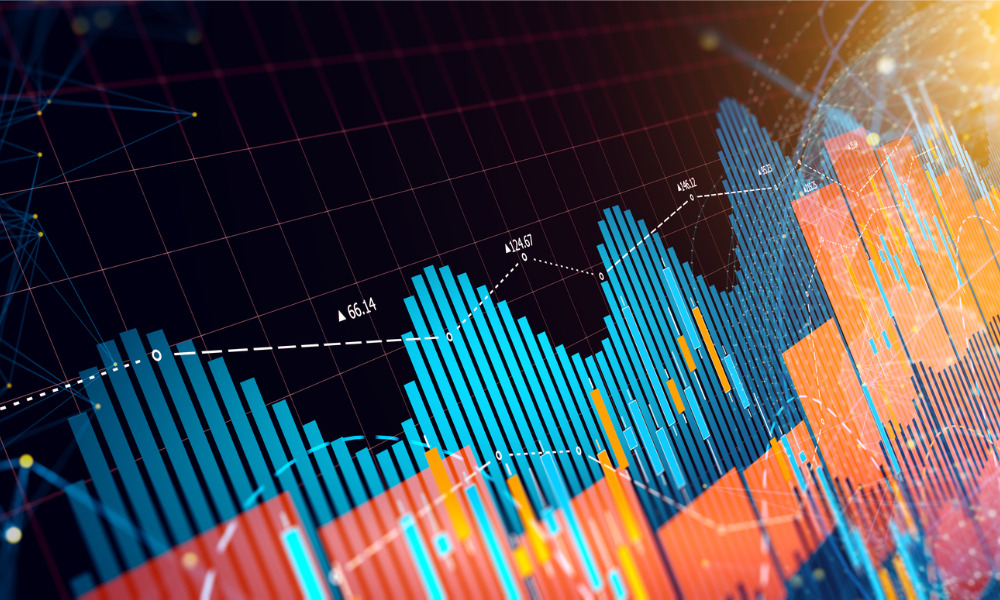 BMO Investments Inc. has expanded its investing product line-up with three new mutual-fund strategies along with a number of US dollar-denominated ETF portfolios.
"We are pleased to continue expanding our offerings, providing investors solutions that align with their investment priorities," said Mark Raes, head of Product at BMO Global Asset Management Canada.
The three new USD portfolios, engineered with the same expertise as the seven-year-old BMO ETF portfolios, are now open to Canadian investors seeking different U.S. investment options. They include:
BMO USD Income ETF Portfolio;
BMO USD Conservative ETF Portfolio; and
BMO USD Balanced ETF Portfolio
Meanwhile, the three new mutual funds from BMOII include:
BMO Sustainable Opportunities Canadian Equity Fund – invests in an all-cap portfolio of hih-growth Canadian companies with a clear and demonstrated commitment to sustainability;
BMO Low Volatility U.S. Equity ETF Fund – offers investors more choice in low-volatility solutions, as well as enhanced diversification with higher weight to defensive sectors; and
BMO Target Education 2040 Portfolio – represents the latest addition to BMOII's menu of education savings mutual funds.
"These funds and portfolios reinforce both our commitment to offering investors differing currency solutions, and our leadership in ETF-based funds and responsible investing," Raes said.